http://item.taobao.com/item.htm?id=20277272231
this merchant in taobao sell some factory reject, and he is reliable. I just get 4 from them.
About the eye decal, I buy decal sheet and print it for Yuna, Hina and Lune's eye.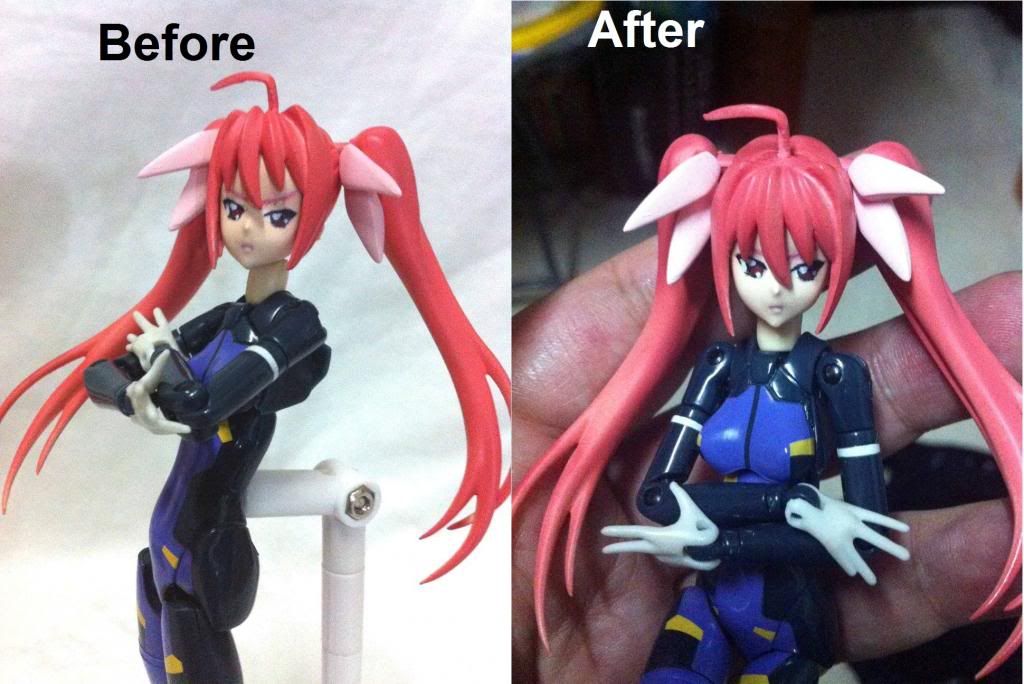 You must have high resolution picture file and printer because of its small. I don't have both of them so I need to coloring on decal by brush after attach to make it more sharp and then spray their face with clear color to make it more durable.