yo! and hello! here to show my shinki!
the 1st shinki i got my hands on is a lirbiette,also the 1st shinki i ever saw here where i live
so,my first shinki,victoria:
sitting on her little stuff-container(?)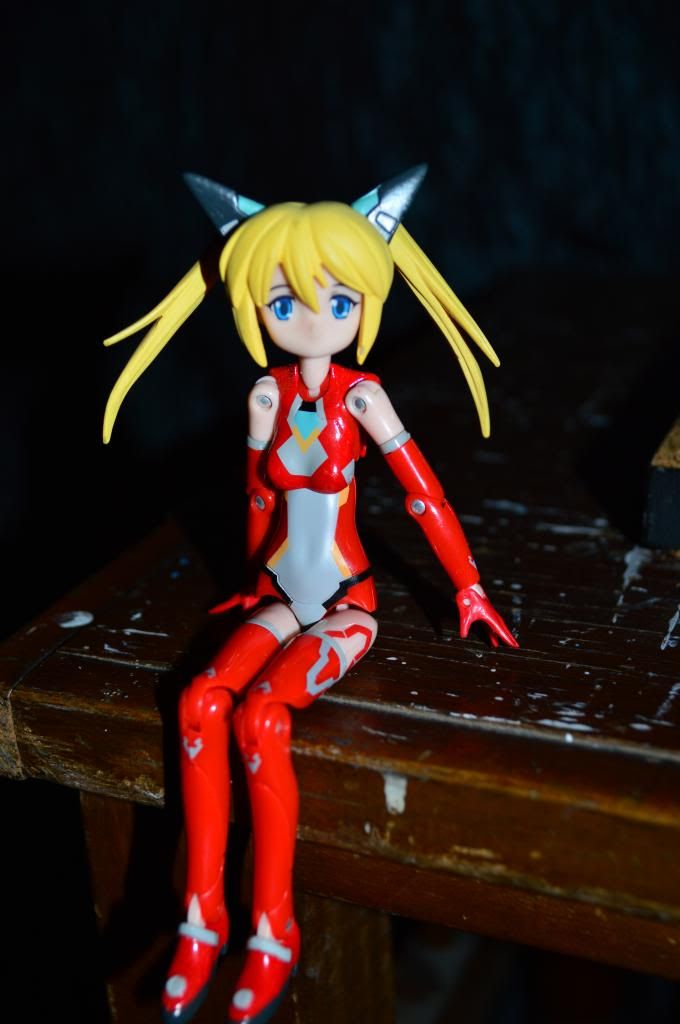 chillin' on the edge of the table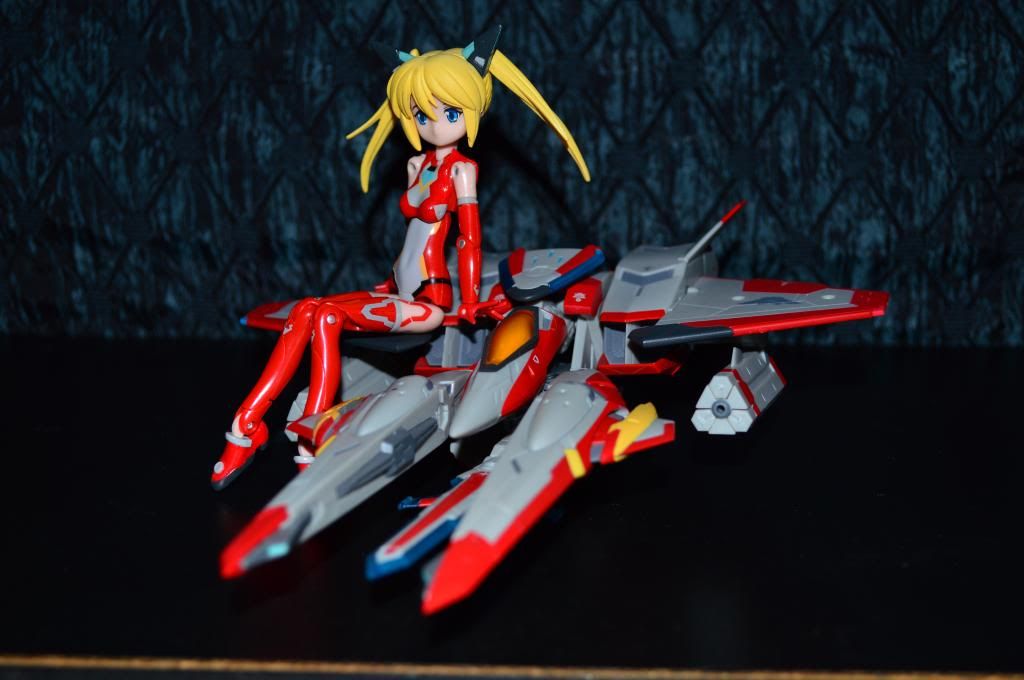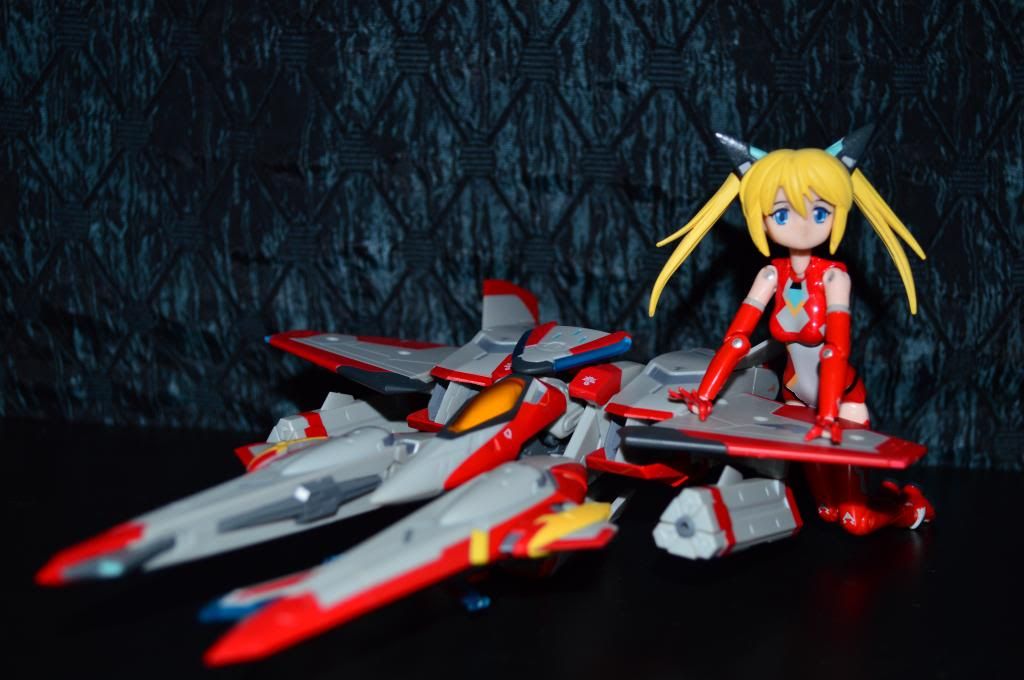 i always get the impression that the ject is kinda like a race car for some reason,and she's the race queen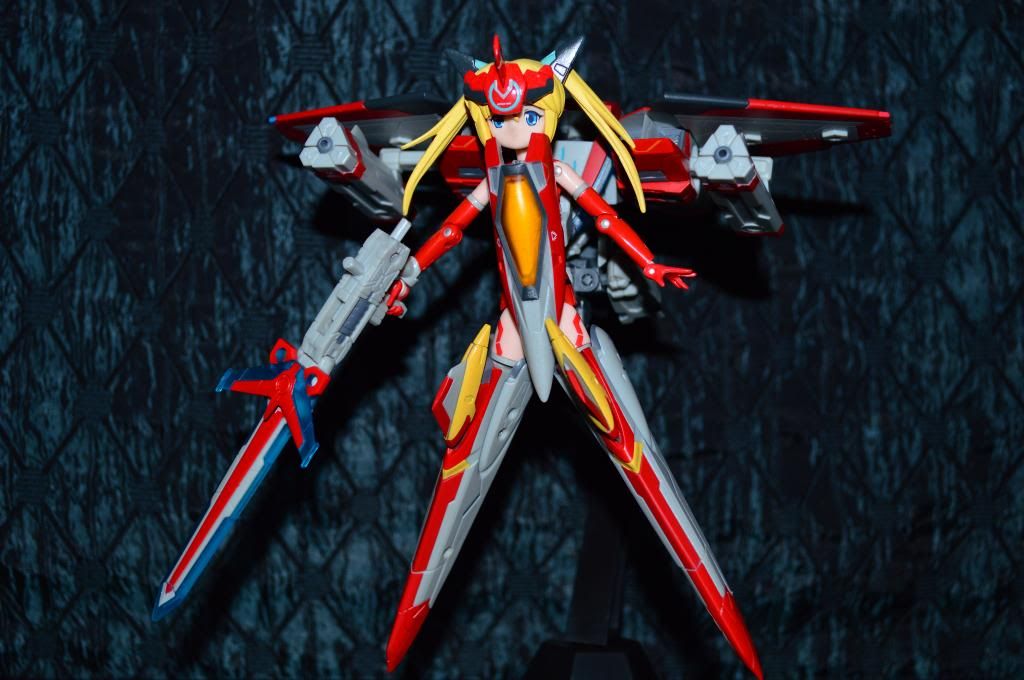 busou,on! even when there's no enemy,strike a pose and look cool!
robot mode, this is the only one that disappointed me, it looks and feels forced on the jet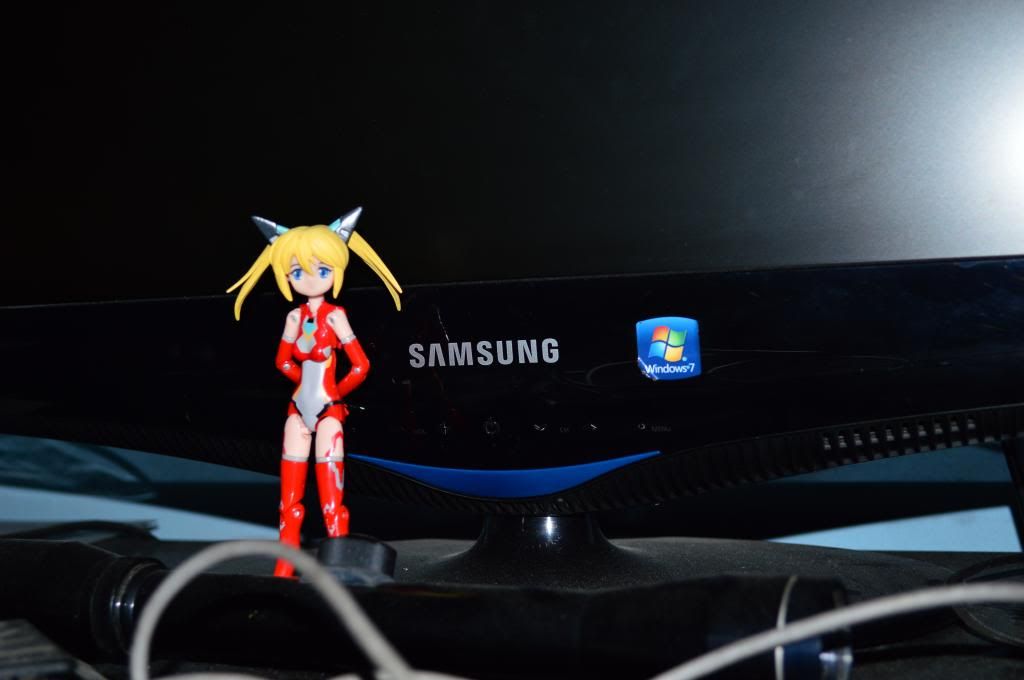 i was actually surprised with shinki since they can stand up on their own (without armor on,of course)
also the amount of stuff you can do with it is amazing
bottom line: i gotta get me more of these
so i did
i got these two as a set,lucky for me
my espadia,rei:
and her partner the lancamento,kon: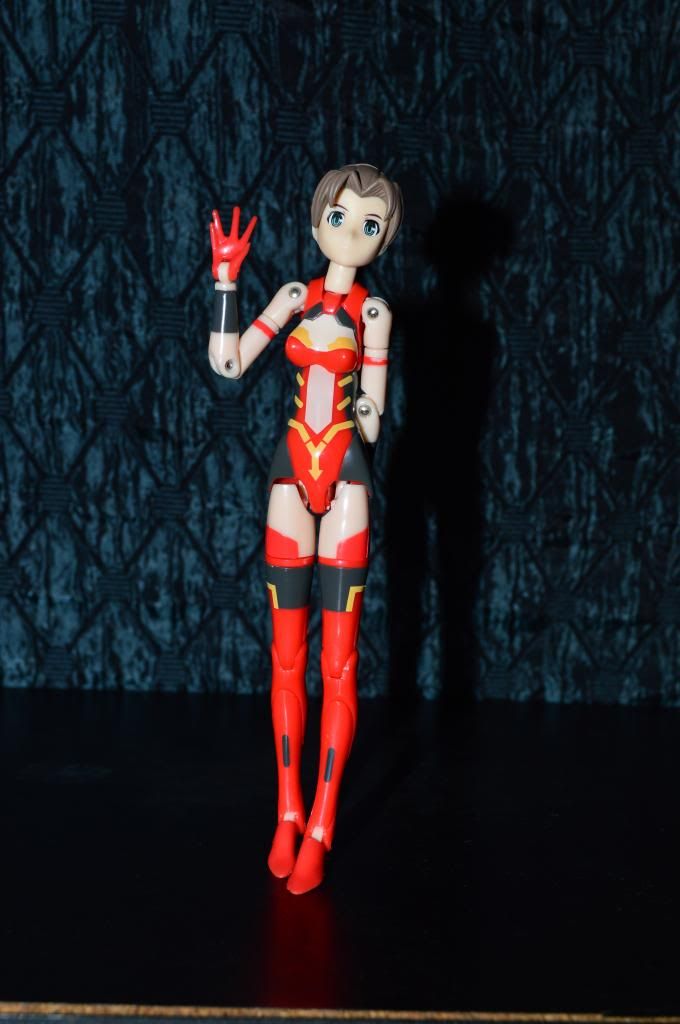 they're really cool when placed side-by-side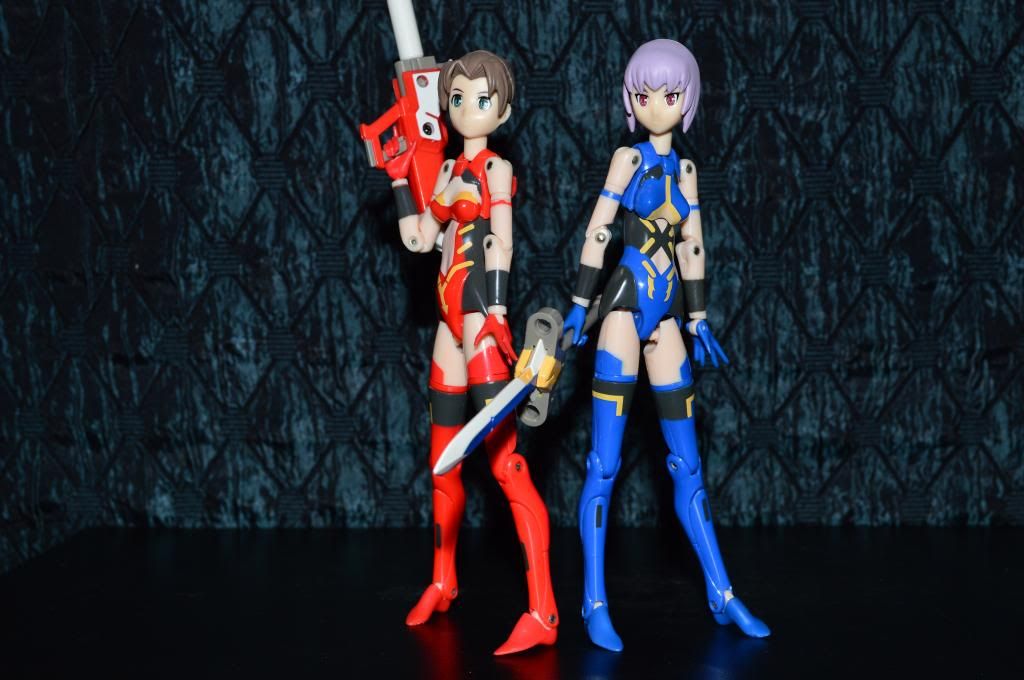 my thoughts on the busou beetle "pets": FRIGGIN' AWESOME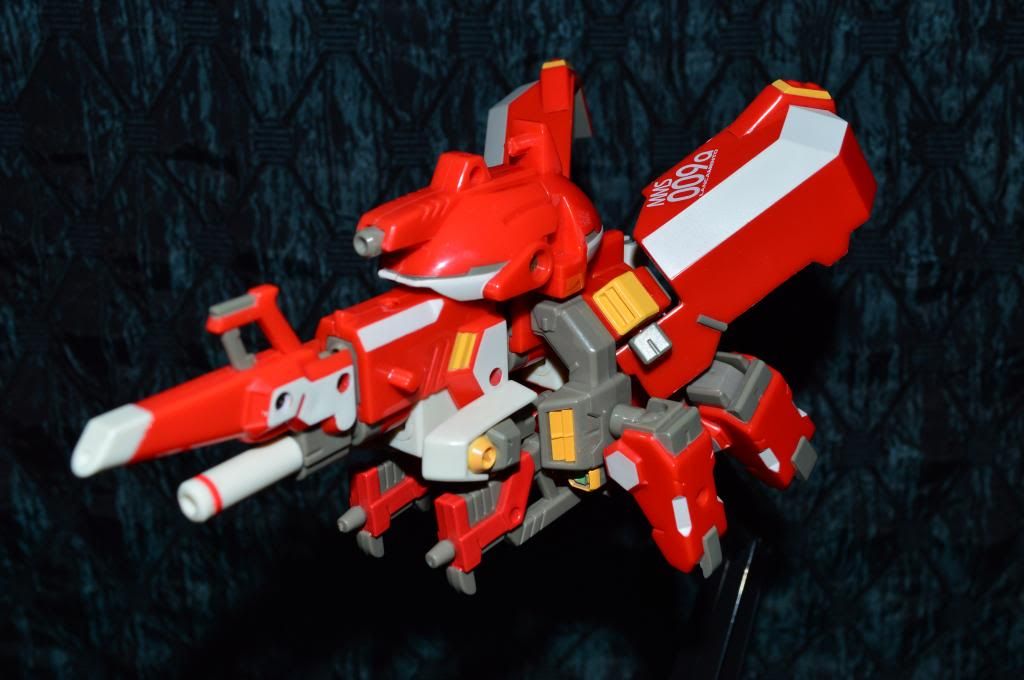 this is what's so great about transformable armors, its like you're getting 2 for 1
espadia busou-on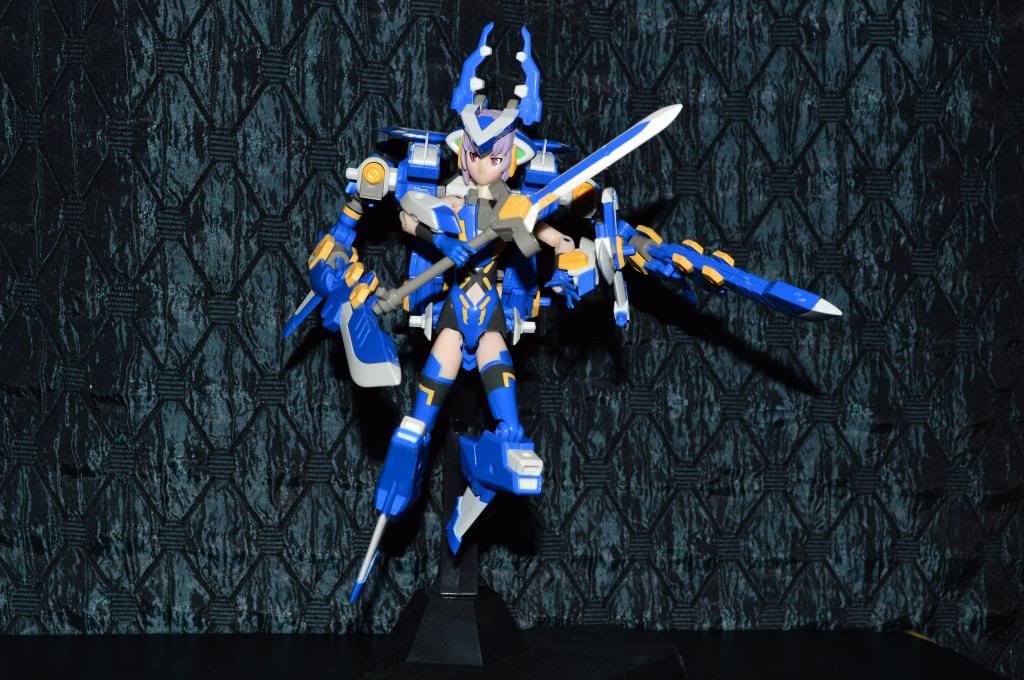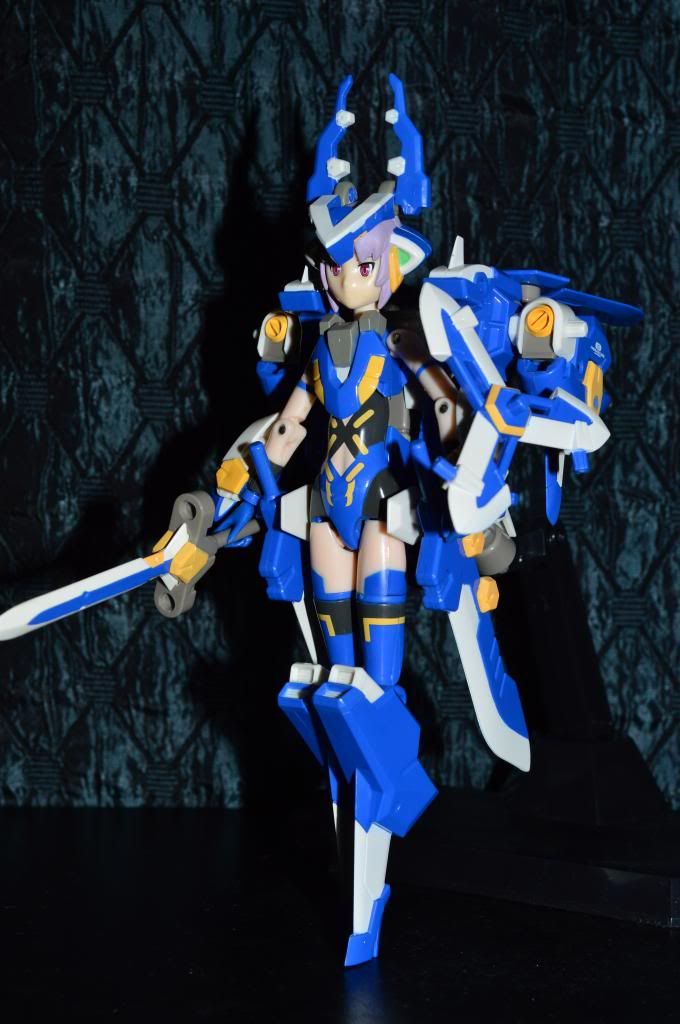 with the beetle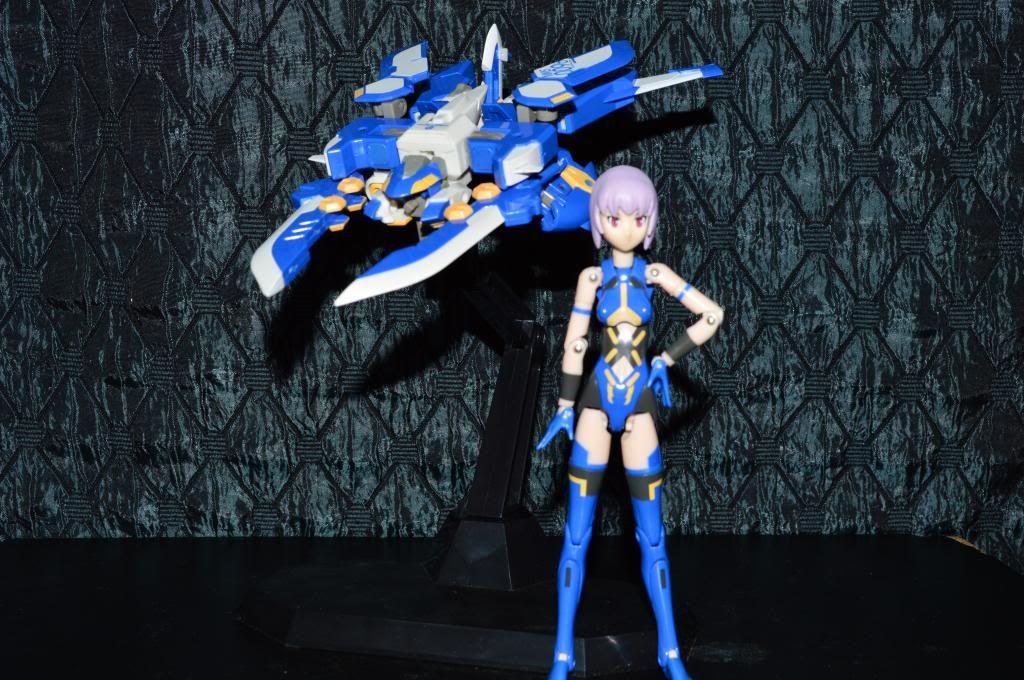 charge into battle!
now, it's kon's turn she's got alot of guns with her, which is cool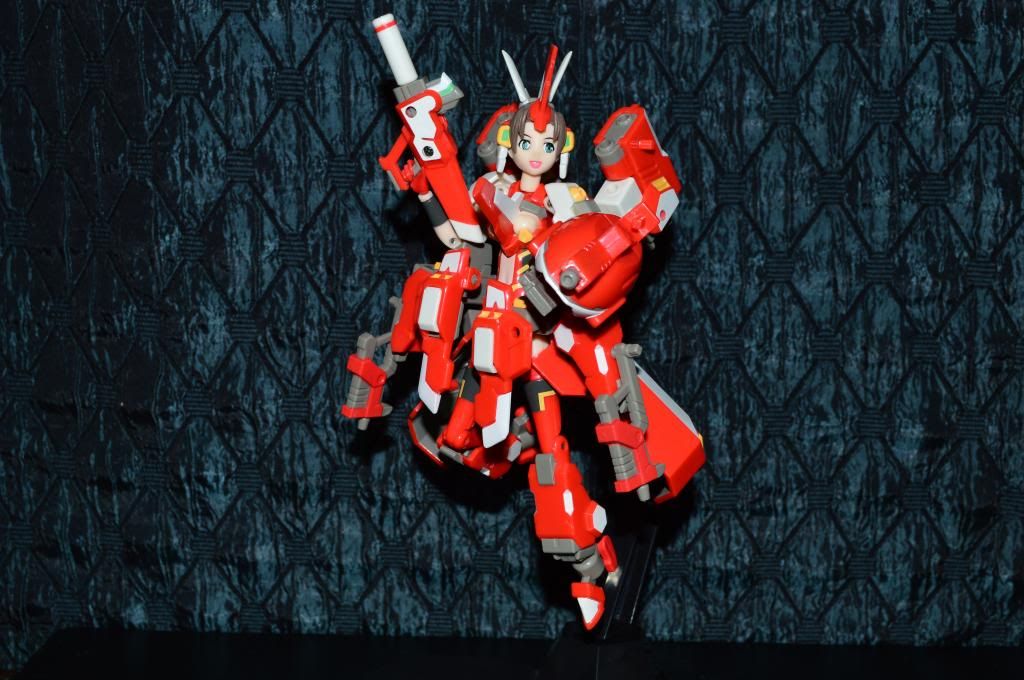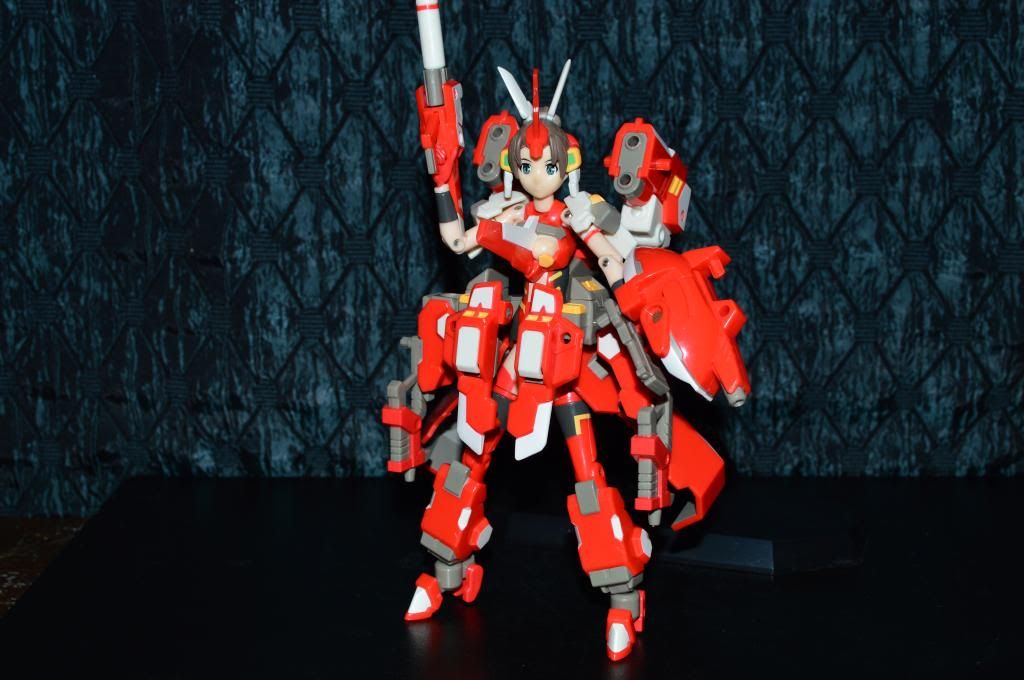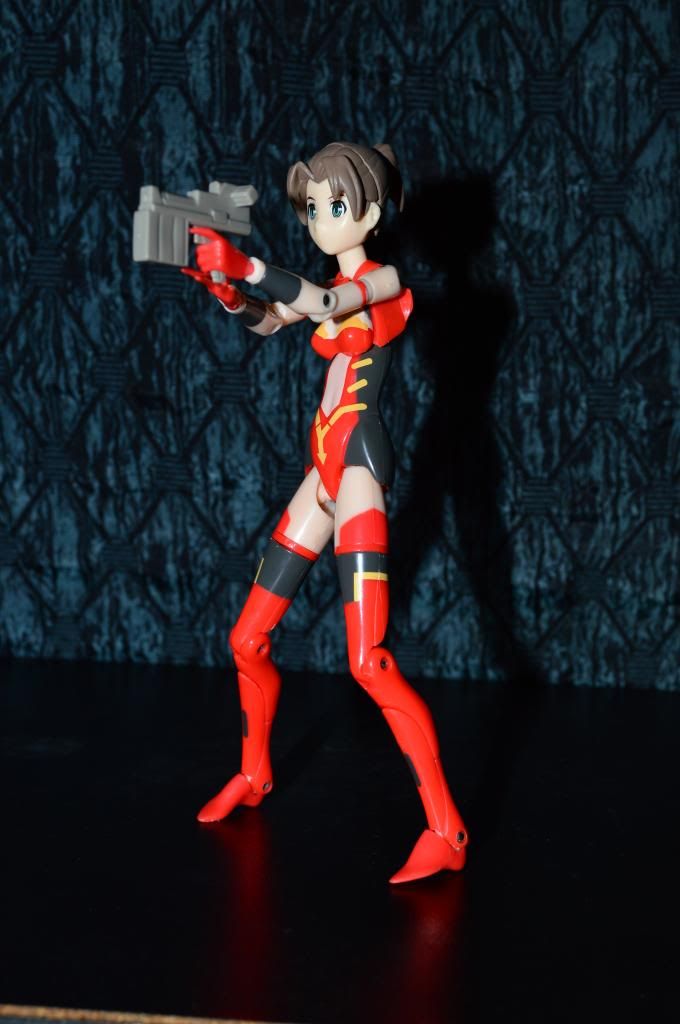 with her beetle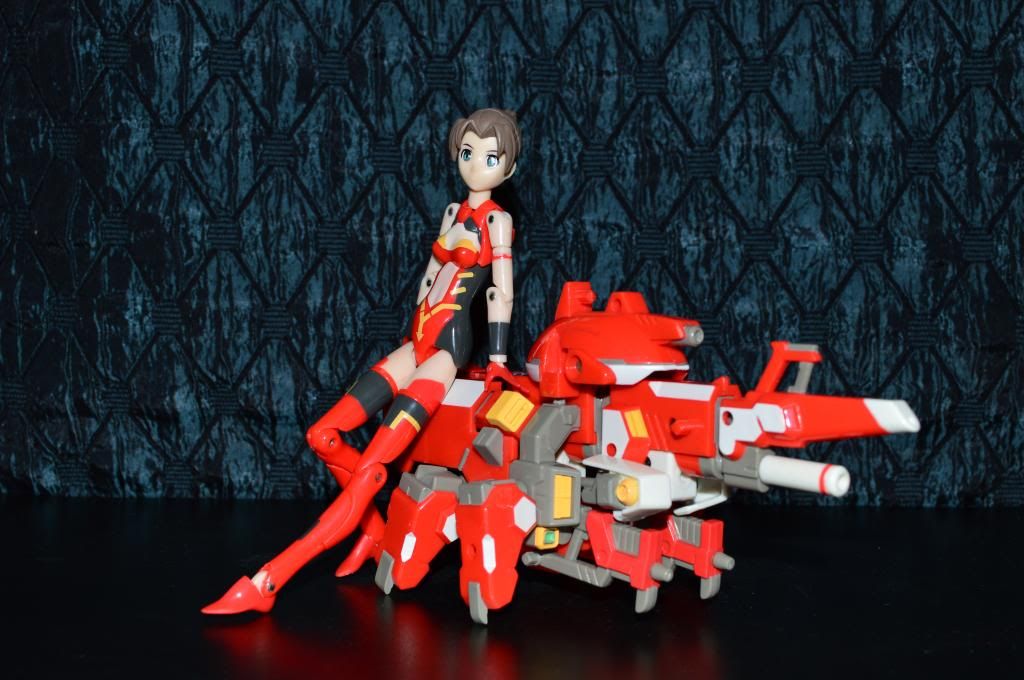 now the fun part, hercules!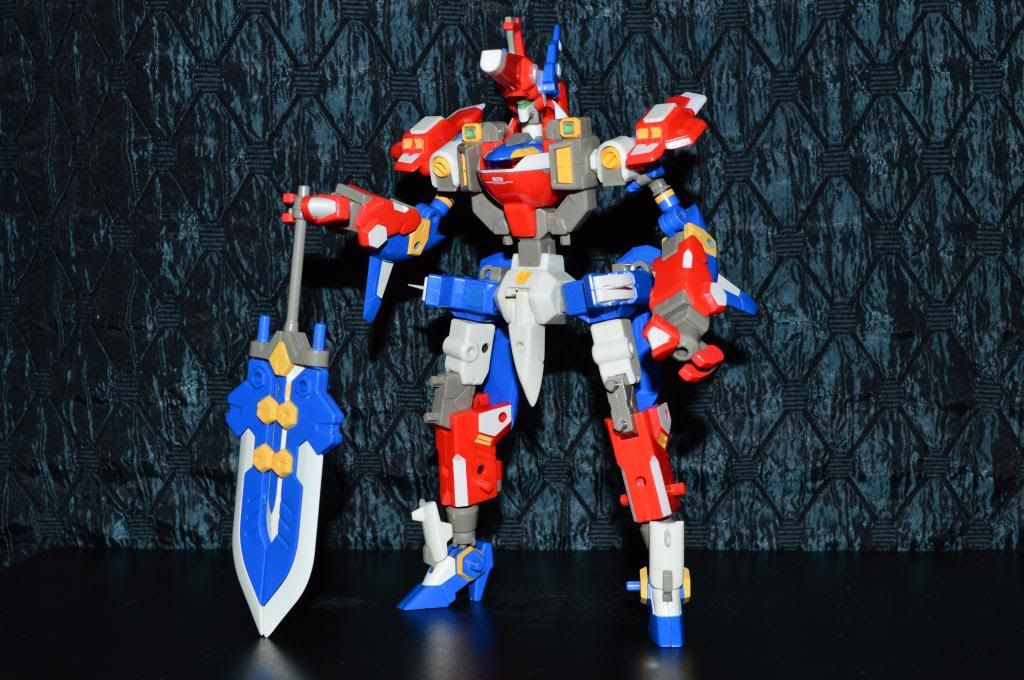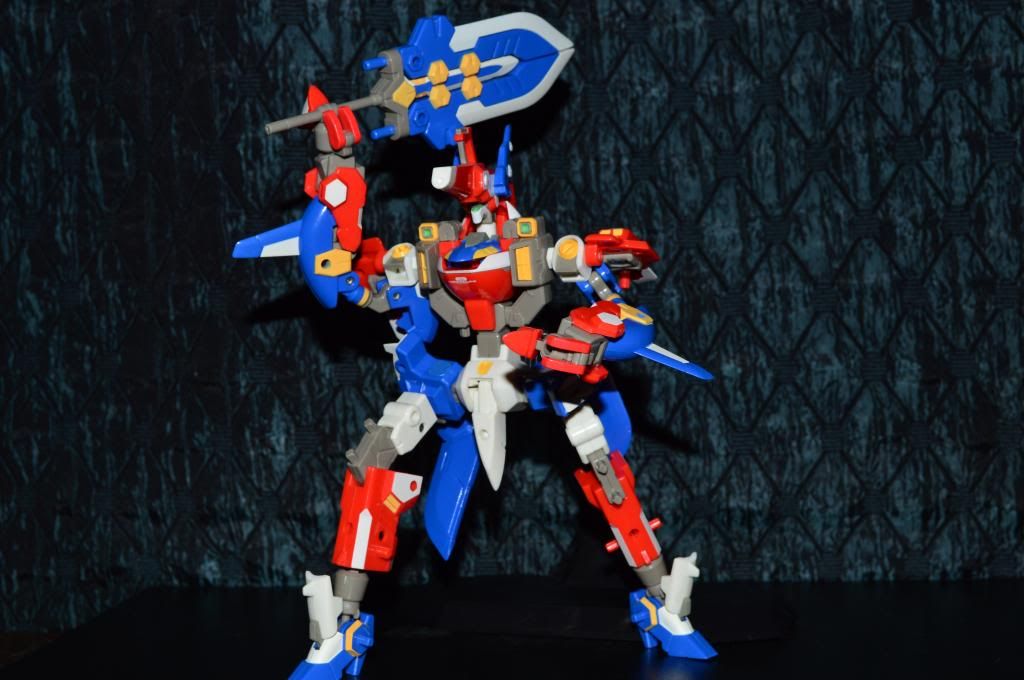 i consider this the clincher, i mean for getting 2 shinki, you get 2 figures,2 robot beetles,
and a hulking robot, that's what, 5 for 2? that's value!
kon: "JA-JAAN!! say hello to our big friend here!"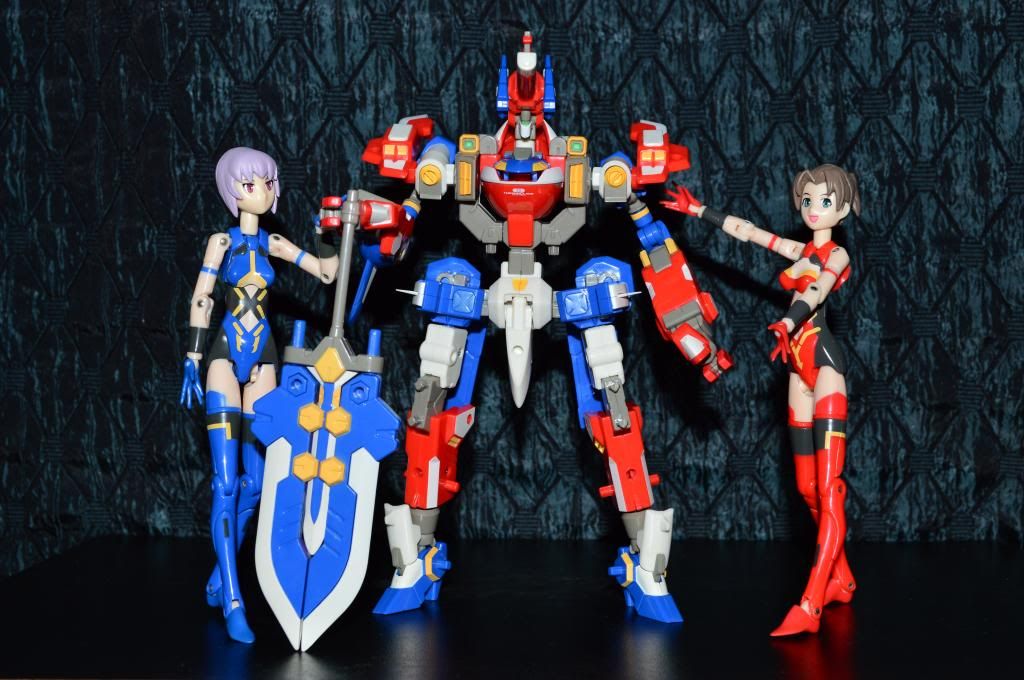 go got em' guys!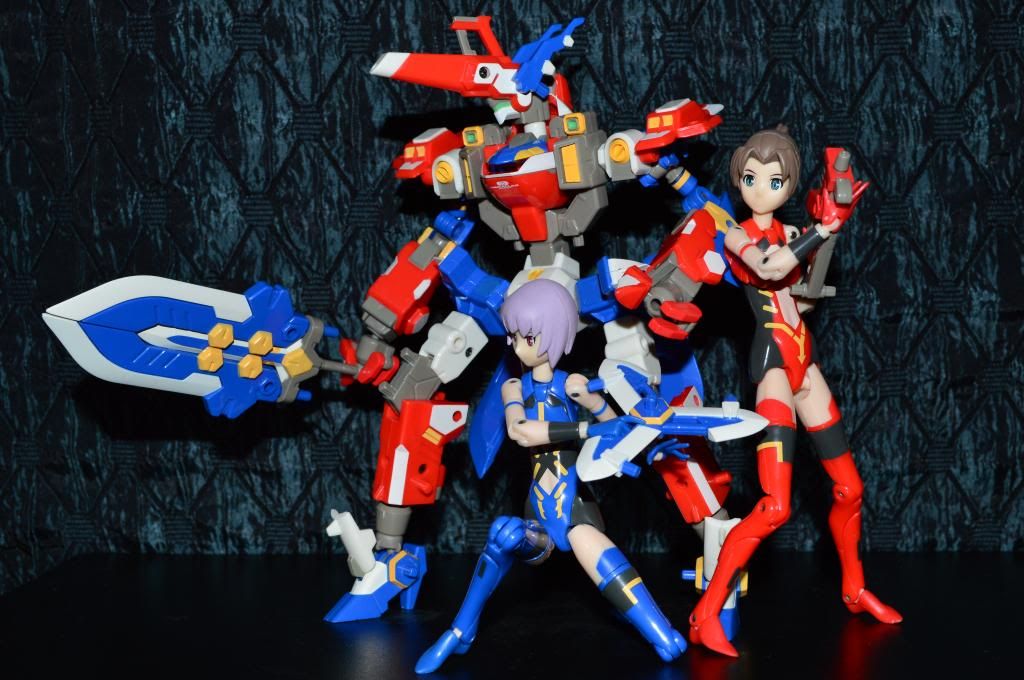 ...and the battle rondo codes i'll never get to use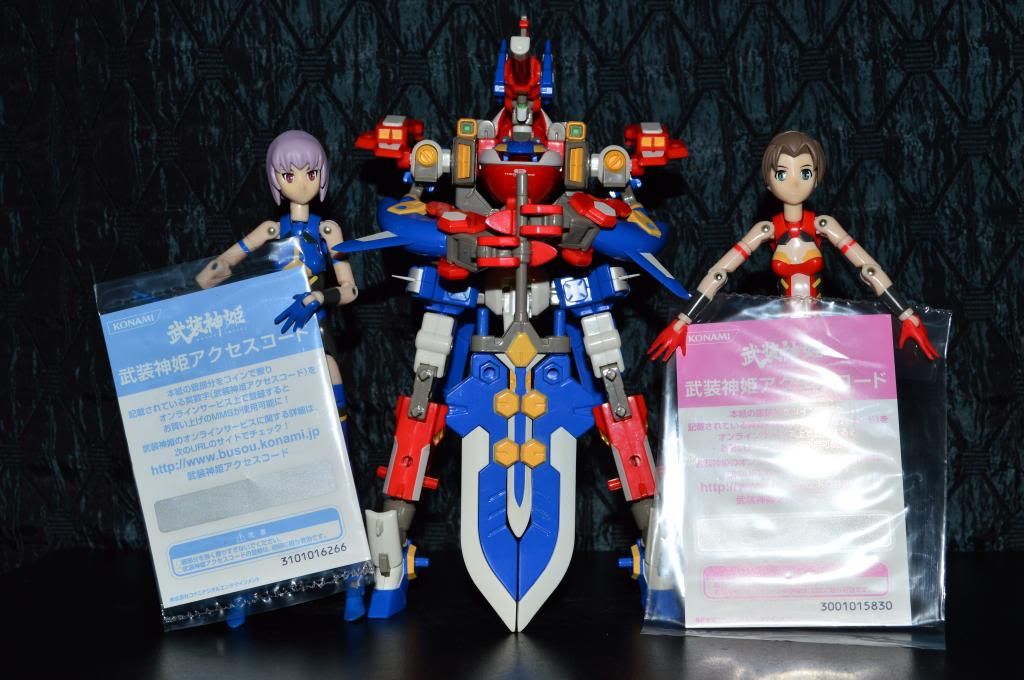 so, there's rei and kon. i was really happy with these two. it's really cool they put the "combiner" gimmick in
it's like a super robot show
everyone, all together now!
it's like a family pic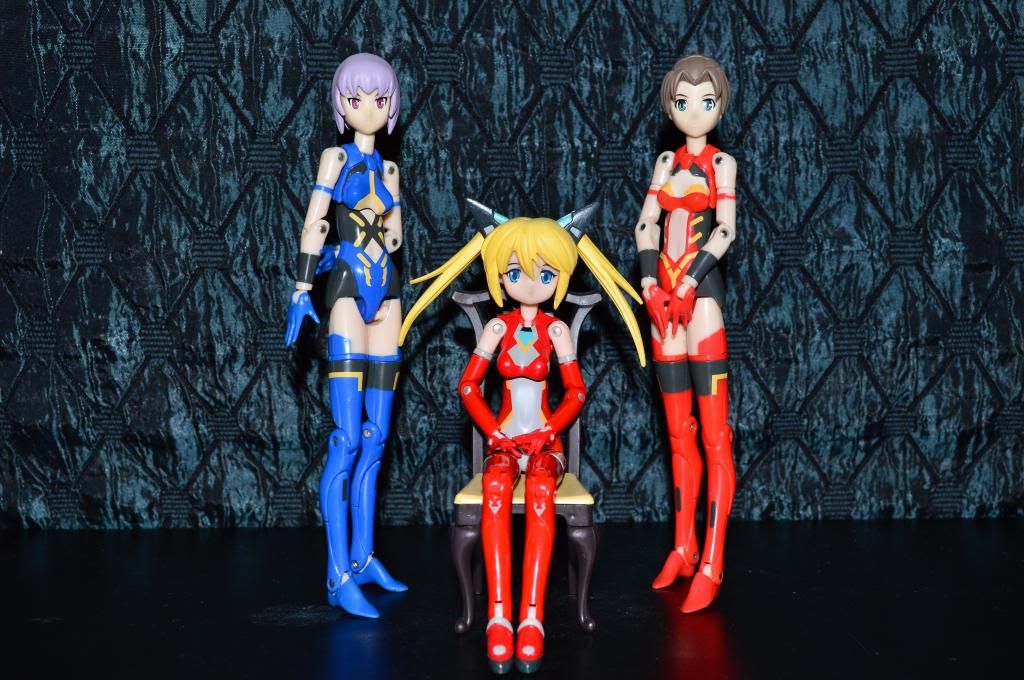 idling in my (messy) computer table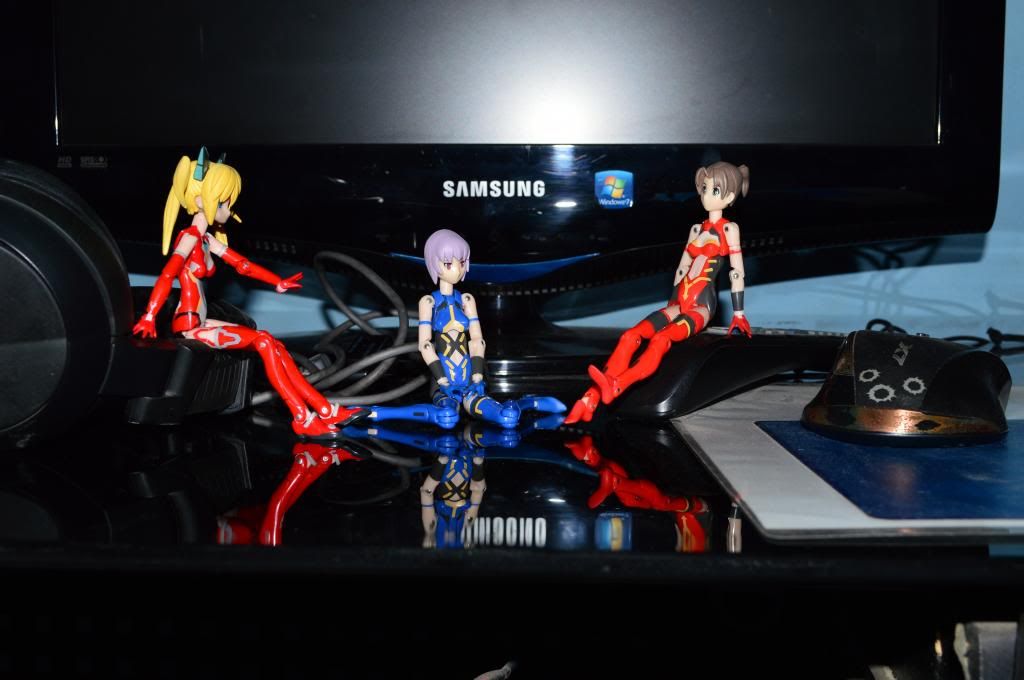 "UUGGEEHH"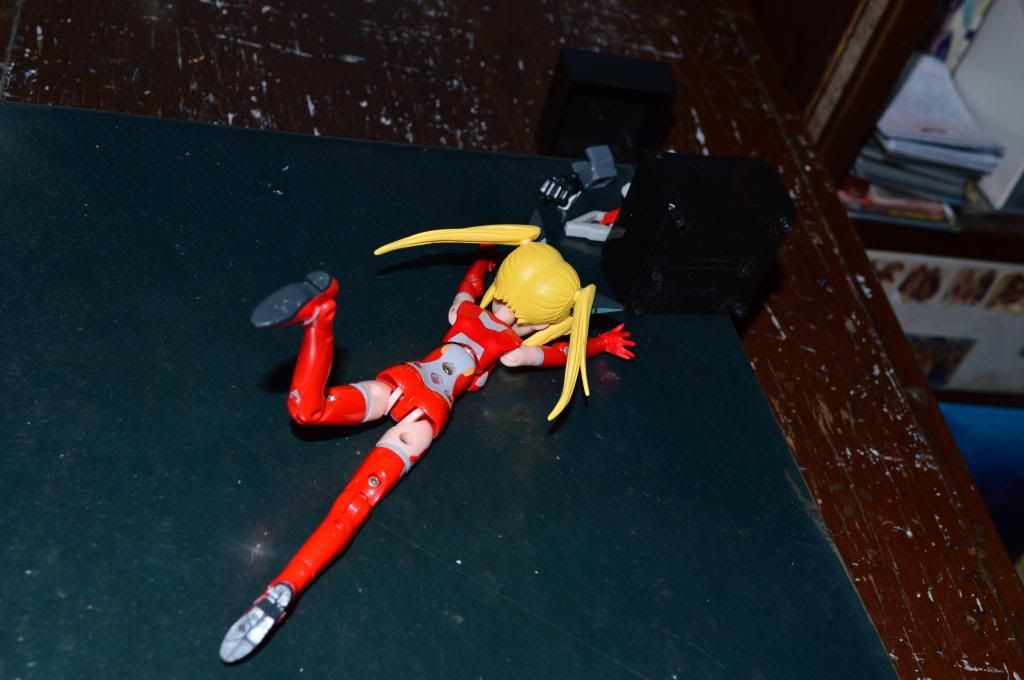 the girls watching anime, and rei's just sleeping it off
(guess what anime they're watching)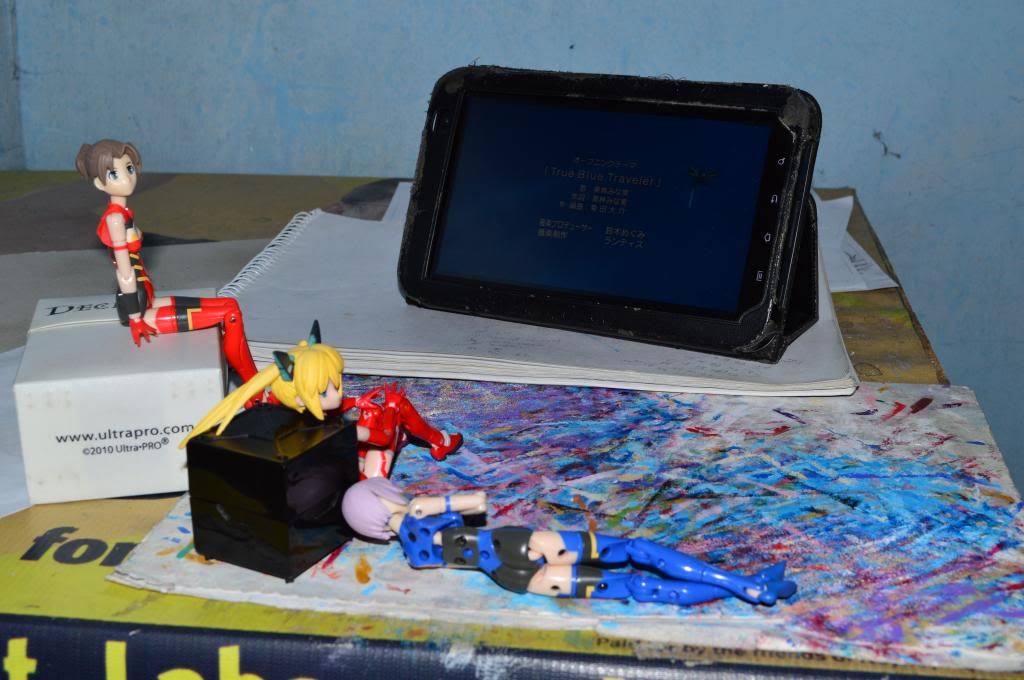 "hey! good job girls! wait, i drew that!"
"c'mon, rei, would it hurt you to smile?"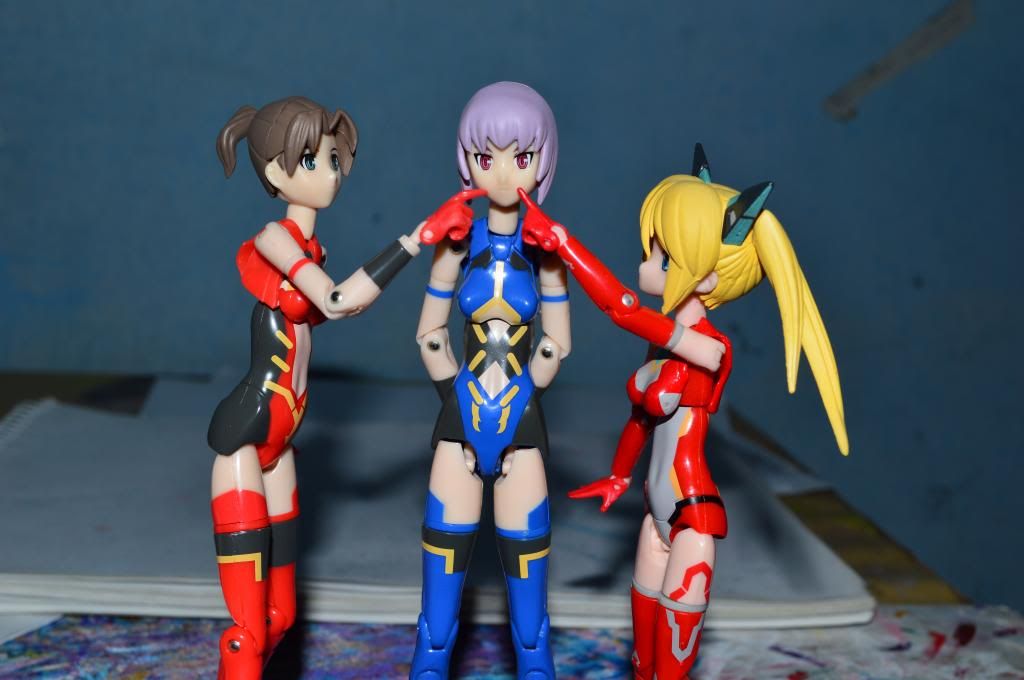 and there you have it! shinki is so great... if i'm lucky to find more around, i'll be sure to get em'!