I collects and customize Gunpla as hobby. One day I found that konami had new interesting toy call Busou Shinki. So I try hard to get Arnval & Strarf. I love them. They can be customized in to anything that you can imagine. In my country (Thailand) there are a few people collect Shinki, so I found here and today I desicion to joy and share my shinki.
She is my first custom
Yuna wake Up!
Sorry she just wake up
Ok she is fully awake
Yuna: MMS Type Galaxy Fraulein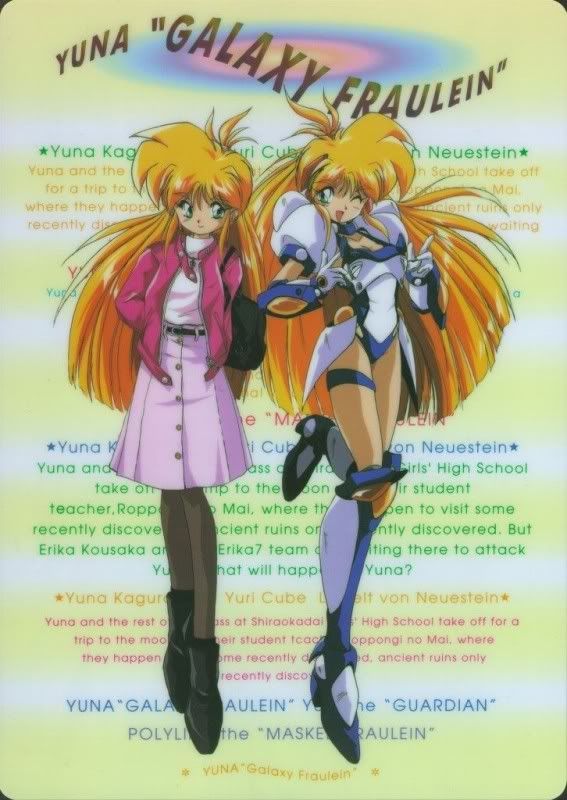 her original design is Yuna from Galaxy Fraulein Yuna.
I used MMS Naked Ver2.0 Tall and Figma Nanoha Movie 1st + some figure hair
friendly and energetic girl