Merry Christmas, fellow Masters! I hope you all had a good time this year. I've heard of a lot of flooding and stuff over in the western hemisphere, so I hope nothing too bad happened around your neighborhood.
Well, on this end, we made a quick trip down to the Capital. There weren't a lot of time for a proper photoshoot, though I managed to get a few quick shots.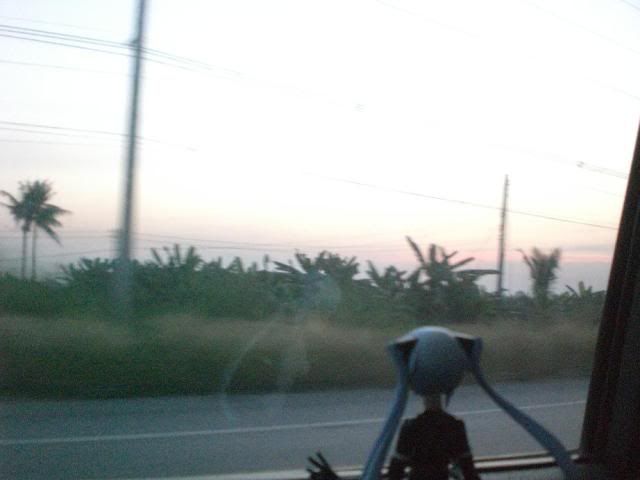 "Strarf" finally has a name - Noelle, to go with the season. She was very excited with the trip and woke just in time to see the sun rise.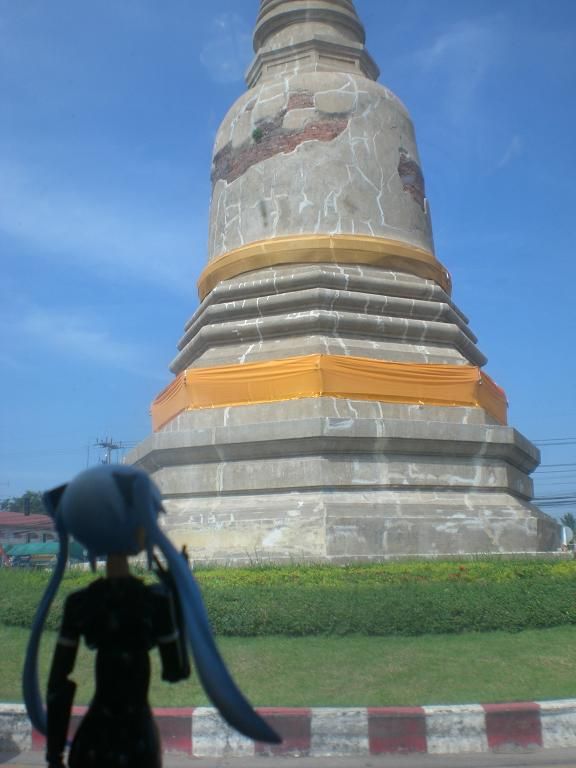 The Central Stupa. This is part of the old Thai capital, Ayutthaya.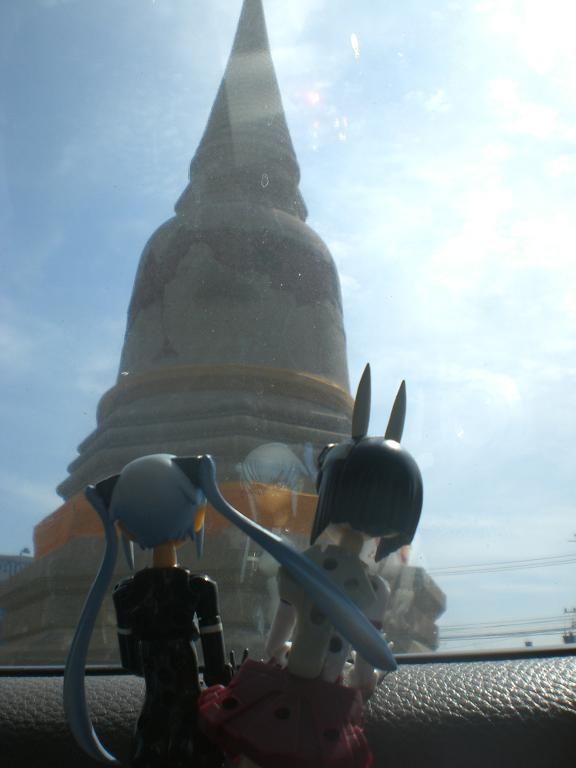 Reisen joins in after a ride around the Old Capital.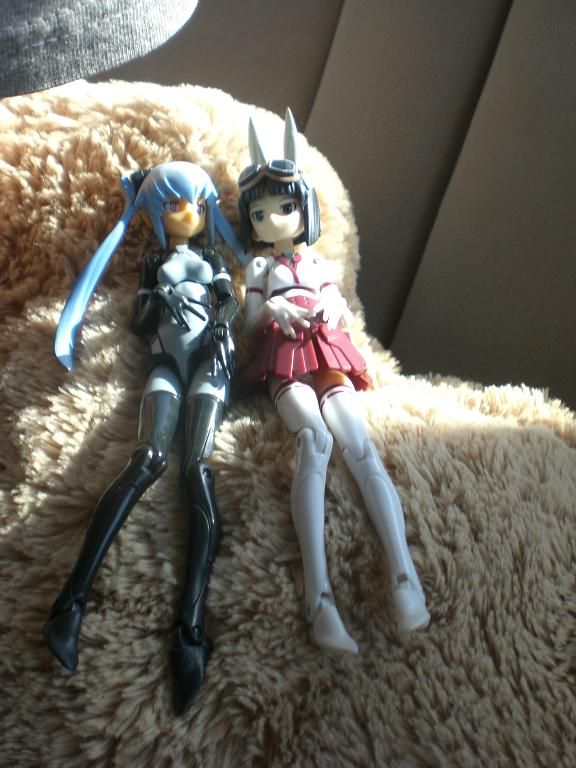 After a quick chat, they realized they have a lot of things in common. They ended up trading battle tips until they both fell asleep.
That concludes this round of updates. Have a great new year!