MMS Type-Hyper Sugary Squirrel Pomock get!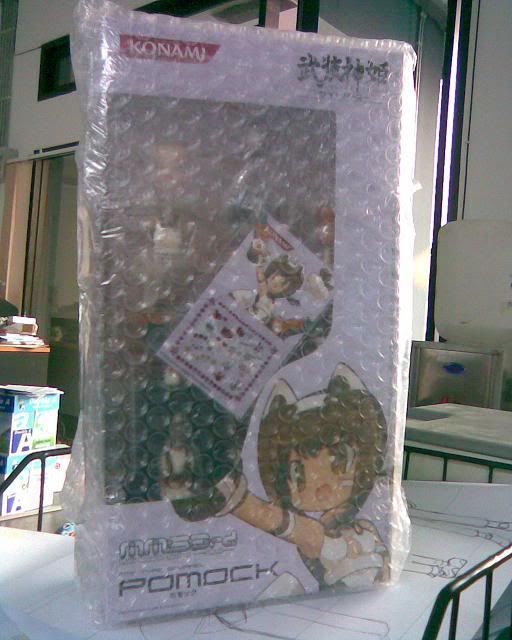 Morning~! Eh? It's night time already?
Hi there! I'm Ritsu!
Let's go over thataway!
The MMS 3rd Team, lead by Helen.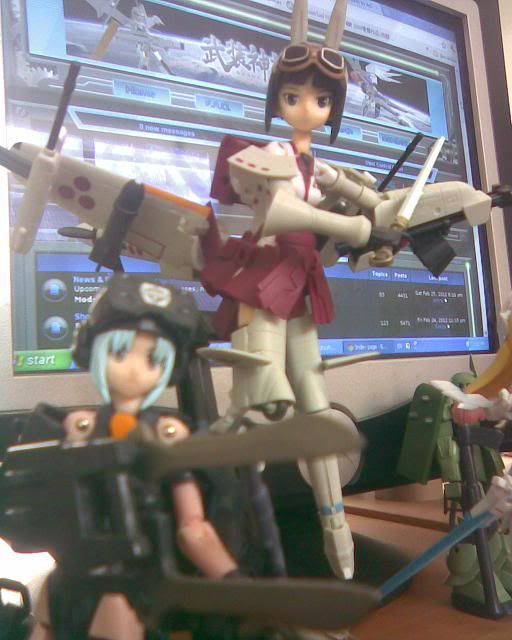 The MMS 1st Team, lead by Amy.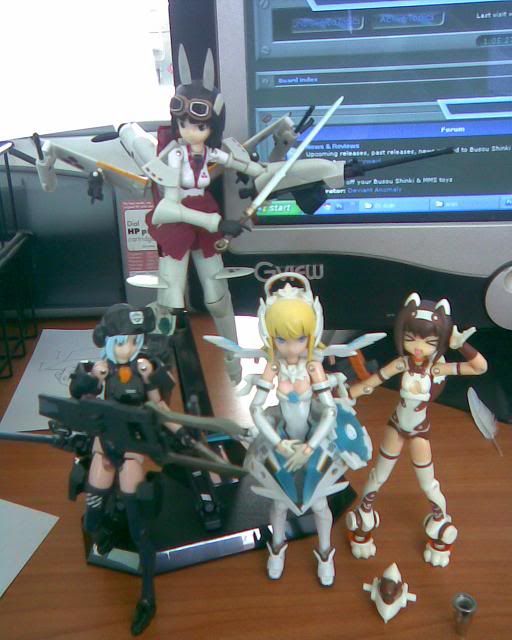 But whichever team they're on, they'll always be friends.
It'll be a while before anymore updates... At least until the end of the month.