Hi~~!
Many of you probably knows me from cbox of this forum.
I want to create a custom maid Shinki.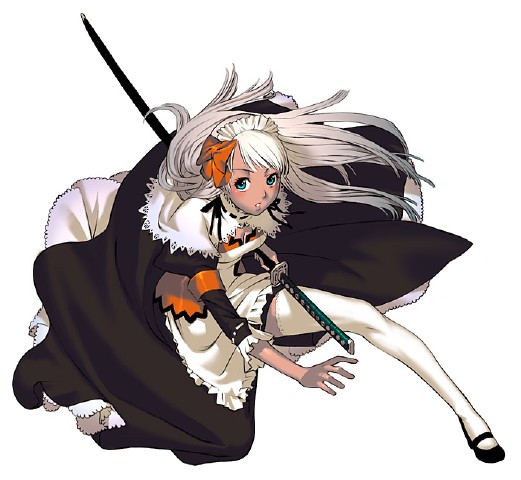 The main wepons would be a set of 2 knives and 2 beam swords. And a Energy Shield Generator made from old Gunpla Kit (
http://static.hlj.com/images/ban/ban41421.gif
) and maybe a pump action shotgun.
Please I need as man tips & trics as possible. Any ideas that I can use too. So even if that idea of yours sounds stupid, please write it.
So first things first. The kit is a Classic Zelnogrard Shinki. It will be sanded down, repainted, new eye decals and completly new hair.
- Before Sanding.