Well, to be frank, I use a program to create it, and unfortunately, my PC crushed a month ago, with all my pics.
Nevertheless, I manage to salvage some and the most basic program version, so I might continue making these pic. However, even making one take a long time since it all depend on time and my inspiration.
Start with the my first pic and maybe the best one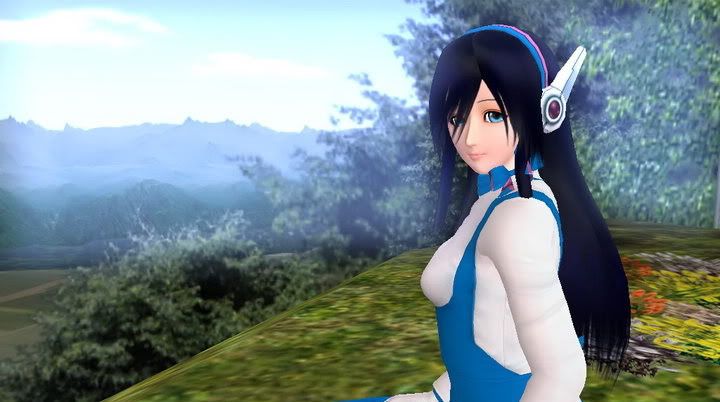 A little bit of topic, you know Ragnarok Online? A MMORPG game from a long time ago? In that game, the High Priest girl is one of the most loved and highly demanded on any party. Well, here is one High Priest that you won't say no if she ask to join you.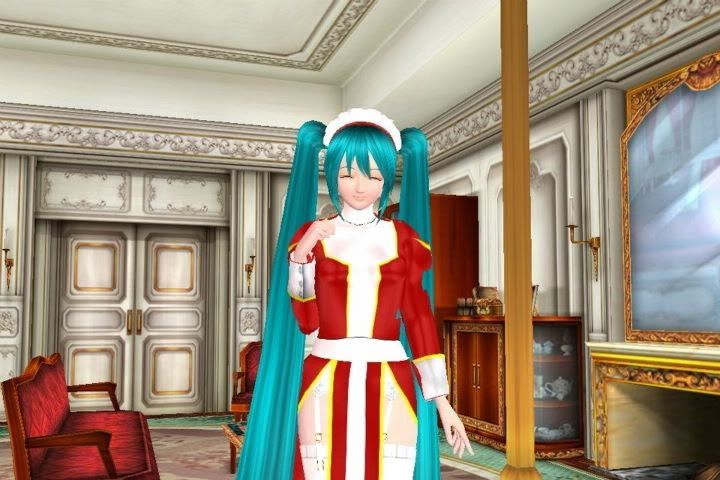 And for a bitter bit irony and situation where running away might be a better choice
I have an idea to make a busou shinki version, but without armor since making them is a big pain.