I've gotten some time off from work, so I decided to do some quick designs for possible shinki types. After browsing "
Shinkis Types You Would Like to See Made
" for ideas, I've managed to come up with one possible design:
"
MMS Type-MLRS
Himari"
I've got another design in the works, but it came out a bit too similar to a cross between Asuka and Werkstra: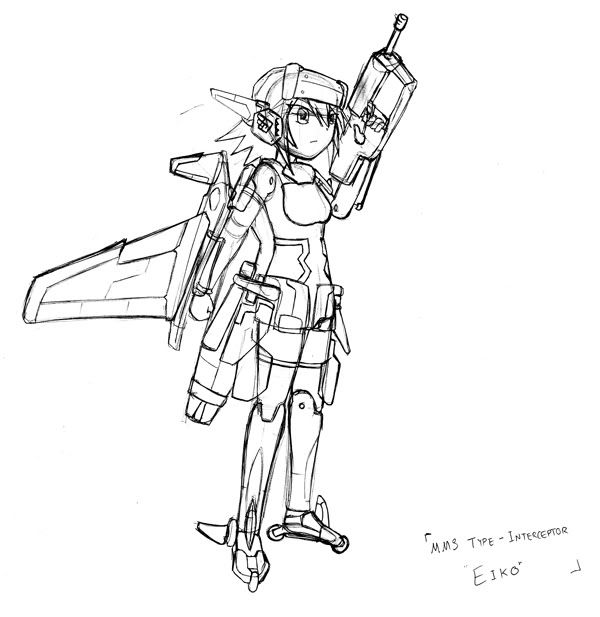 "
MMS Type-Interceptor
Eiko"
Oh, well. Maybe I should try for the Tank-buster angle...