Since no one's made a topic post yet...
Kotobukiya Frame Arms Girl is a mecha musume series created in line with the Frame Arms mecha series (nuff said).
Here are some of the available and soon to be available models at this time of posting (all pics taken from Amiami):
Gourai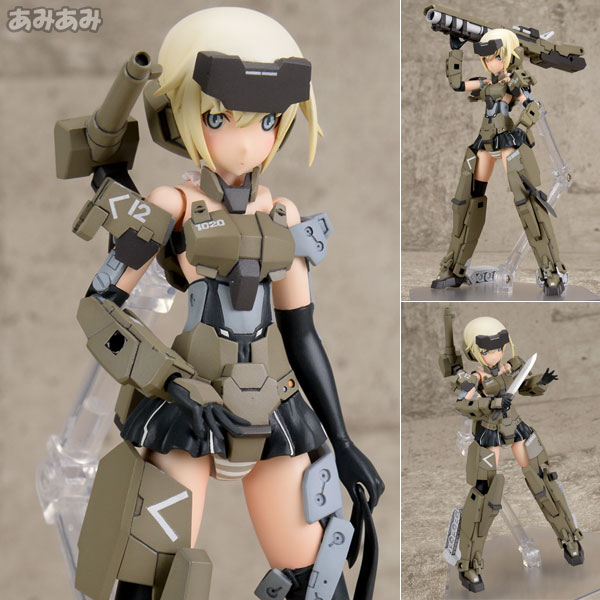 Gourai Type 10 Version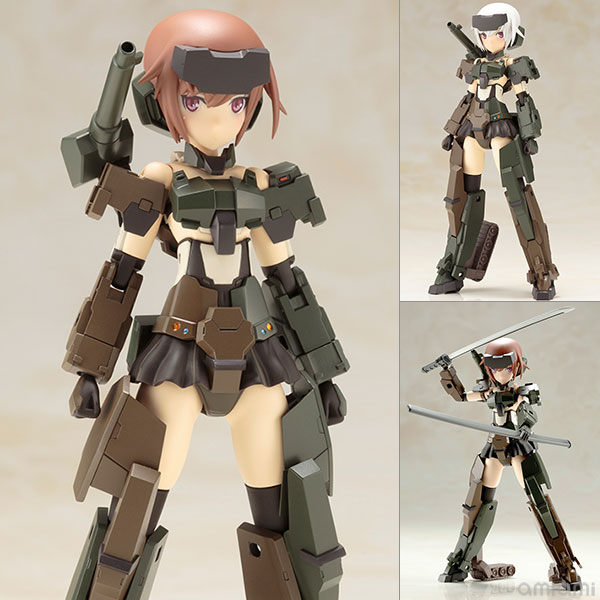 Stylet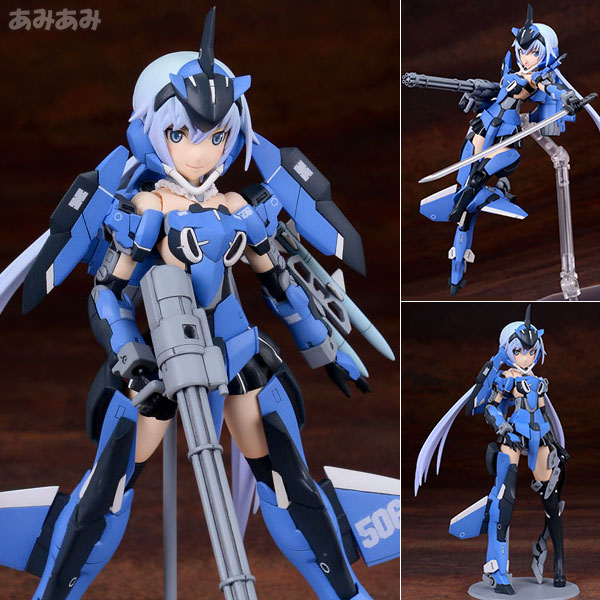 Materia (Normal)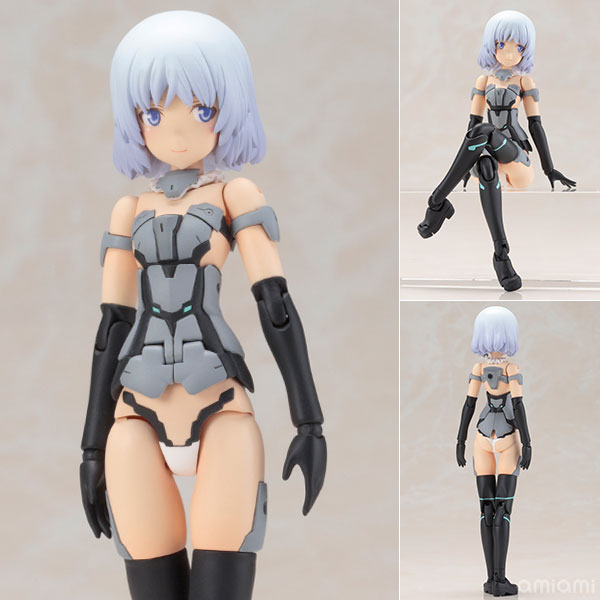 Materia (White)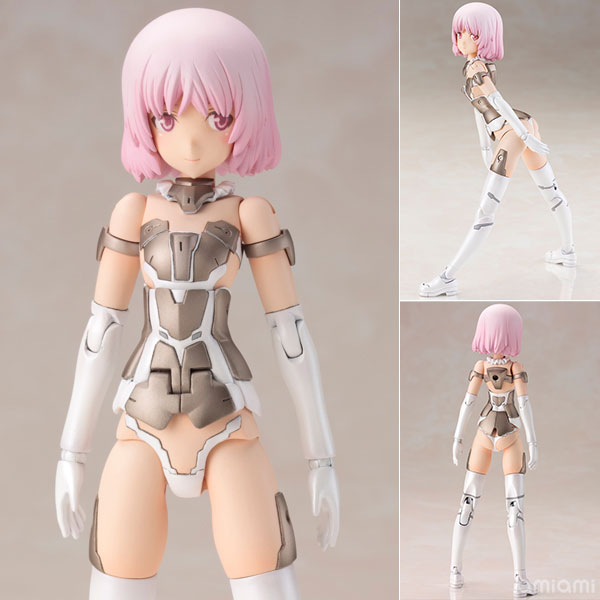 Architect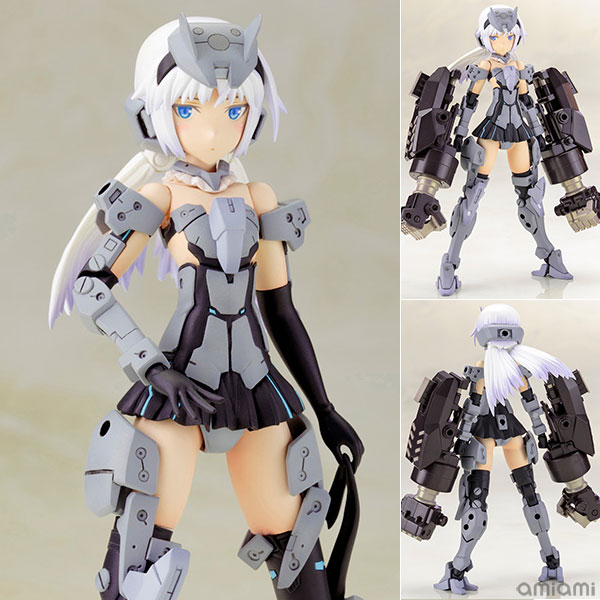 Jinrai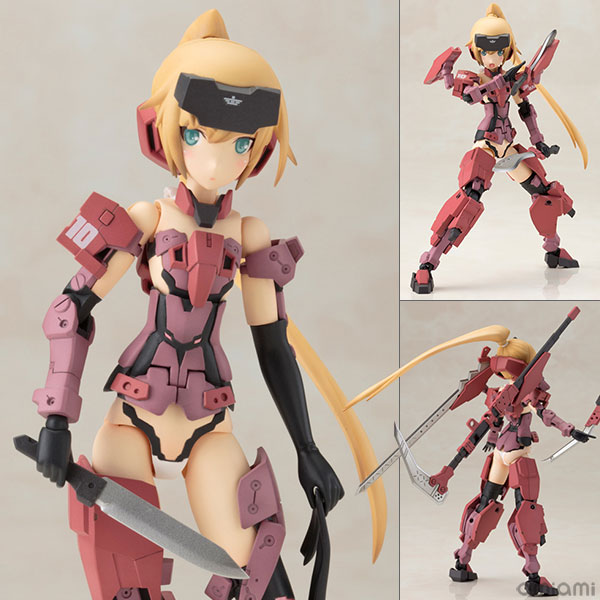 Jinrai Indigo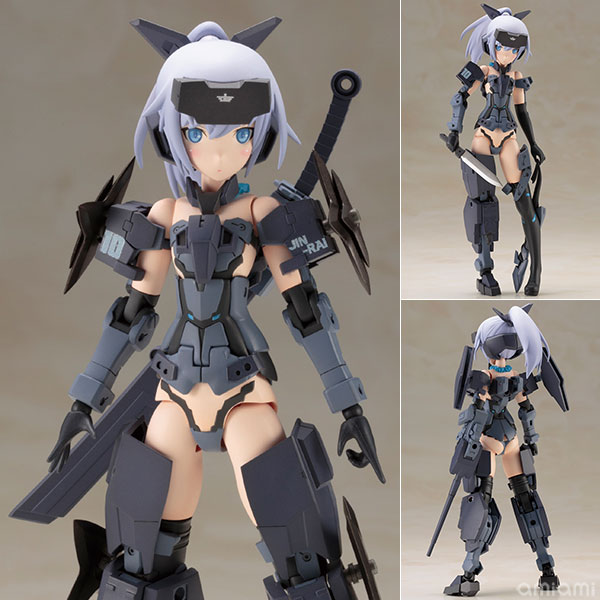 Baselard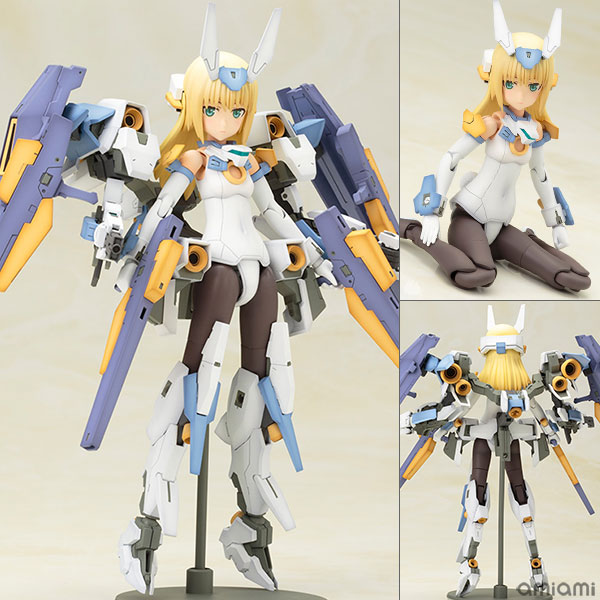 Baselard Limited Color Edition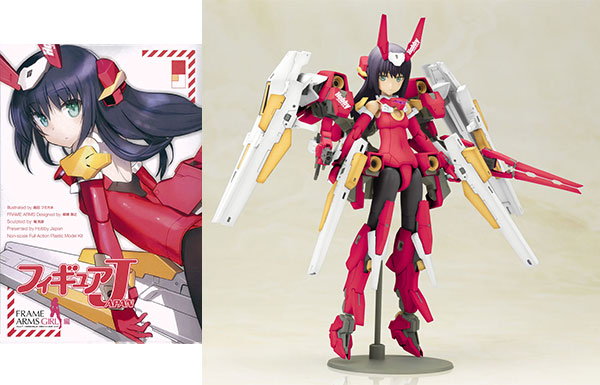 My thoughts so far... I love them! They're nice to look at, easy to mod, and readily compatible with the various weapon and extra option parts Kotobukiya has to offer. Each kit has 3 face plates minimum, and has decal sheets for when anyone accidentally messes up the eyes, or wants a different styled pantsu.
My main gripe would be the hip joint. Most cannot fully extend the legs forward because of the way the lower torso (aka pantsu) is built, with the exception of the Materia and Jinrai girls that have great articulation due to additional interior joints (I with they did this with every model). Also, the newer models have swivel jointed wrists that might be finicky to some people.
All in all, they're great! In fact, I've already fully modded two of my girls. I have Chie (Gourai), Sora (Stylet), Karin (Materia White) and Karen (Materia Normal). My material girls have repaints and are waiting for pre-ordered equipment. Chie and Sora I've posted in my thread but I'll post their pics here as well.
Frame Arms Girl: Gourai, Chie
Frame Arms Girl: Stylet, Sora
Any thoughts? Additional Info? Please do help expand this thread!