These are the new weapons..deadly when faced,deadly when used..XD
anybody care to tell me what they're called?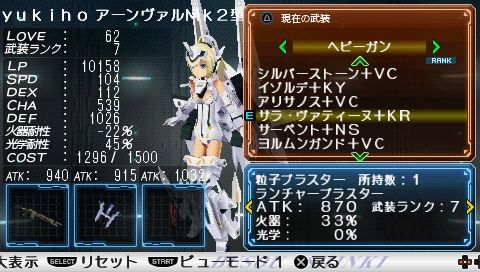 this one looks like I don't know..pretty much grenades but really? firing multiple grenades 1 meter in front of you..XD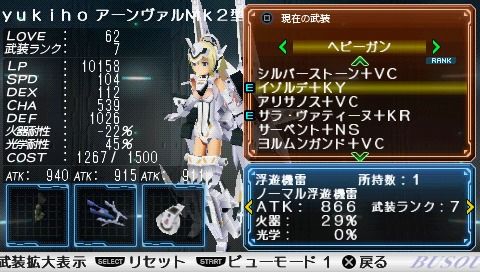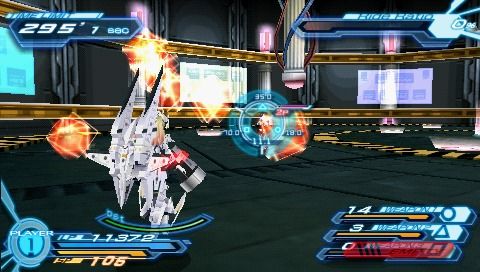 I just found out there's a rail action that has 2 weapons on it..