Decided to try a new hair color on Arnval.
I have to redo the paint again because it smudged in the back (it SHOULD have been dry by then, but... guess not. OOOPS.) and when I do I'm going to go a smidge lighter and maybe shade it with pastel.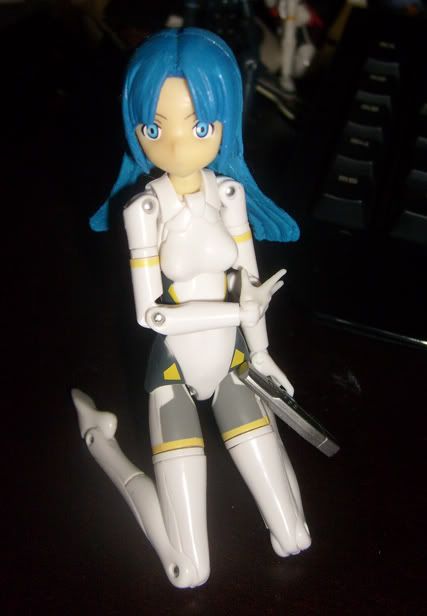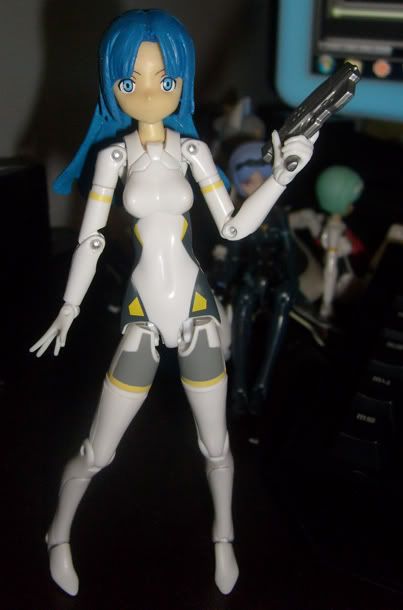 I'm liking the blue on her though. Beats out the purple.