Just unpacked my three today. They're so adorable, and already starting to get into my things. The Pinky population is absolutely devastated at losing some of their treasured supplies!
Valona, on the other hand, stole ice cream from a Kaito Nendoroid: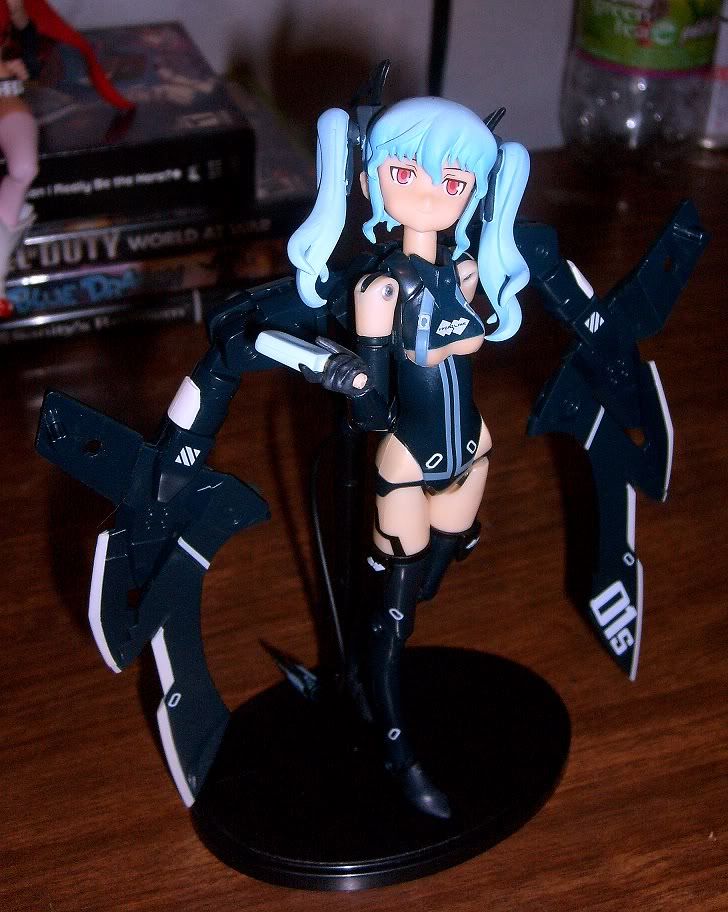 So cuuute.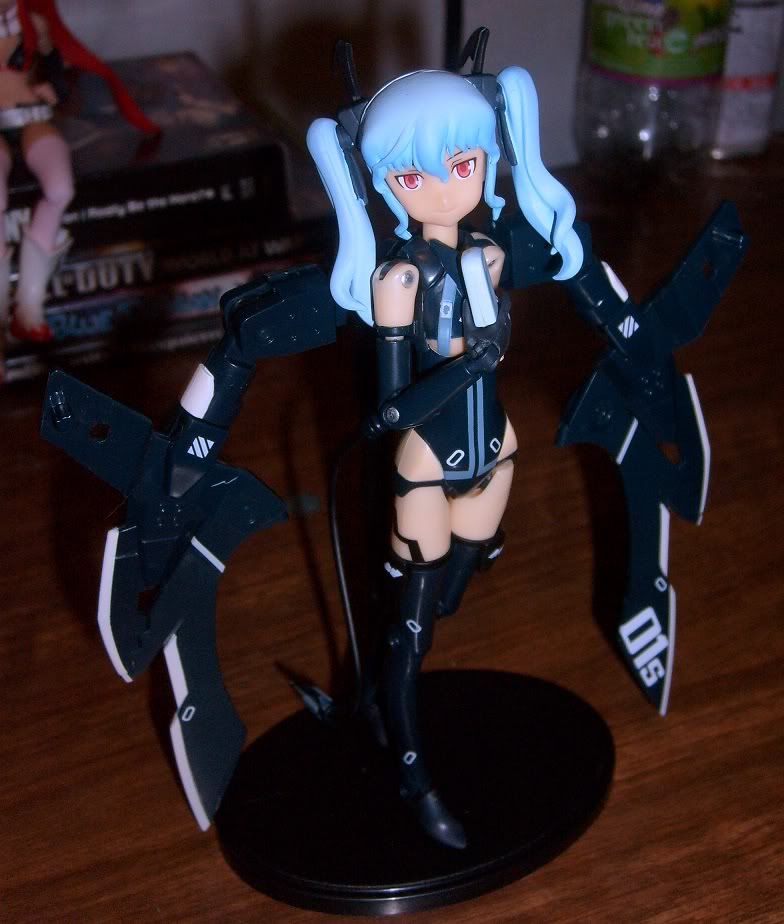 "And I'm not going to share, either."
Depsite this Pinky sword from the Monster Hunter set having some damage, Werkstra seems to like it: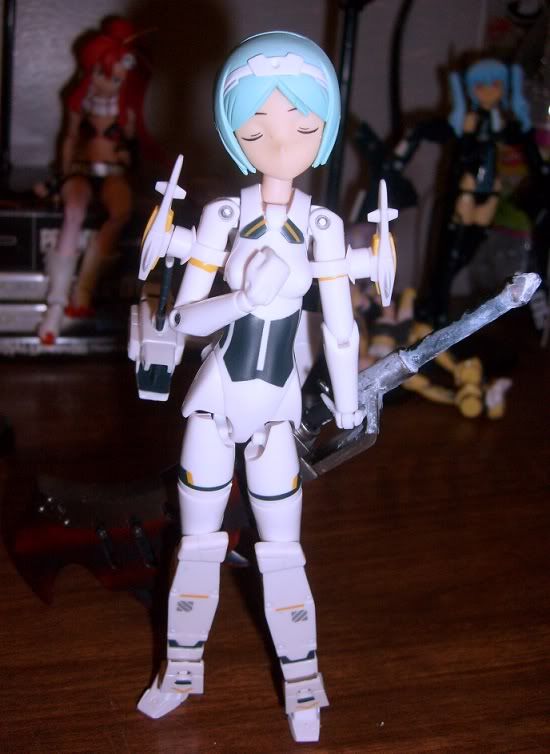 Perhaps, a little too much...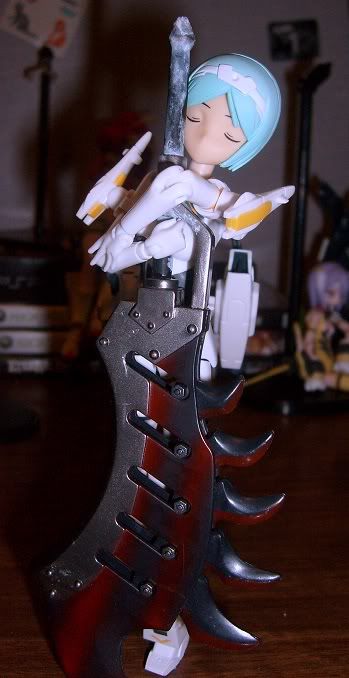 "All miiiine...<3"
Partio on the other hand is getting into anything and everything, as ferret-types are known to do.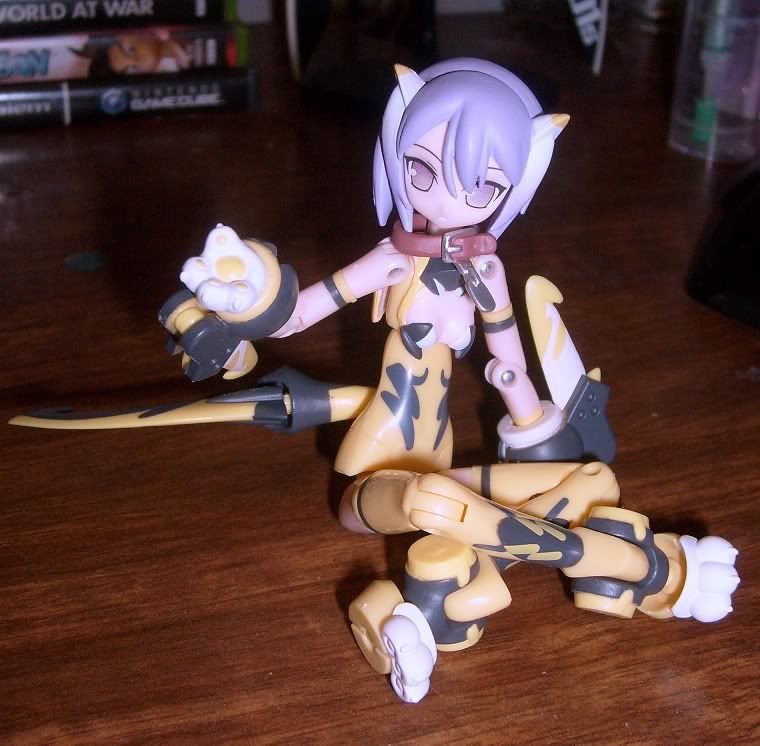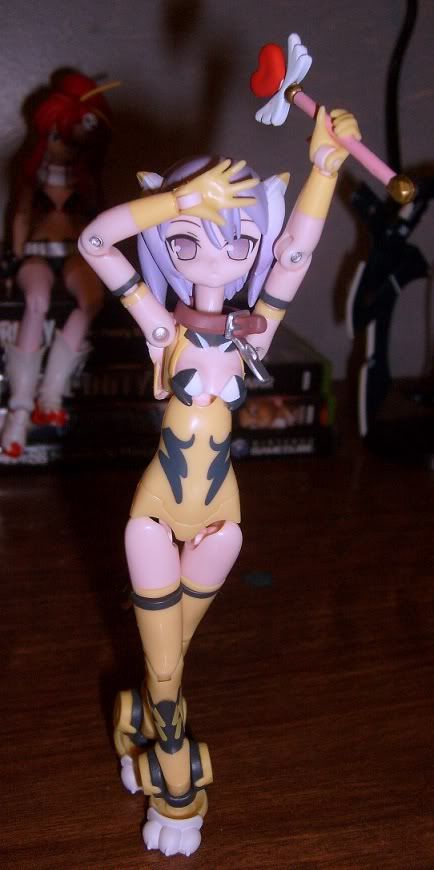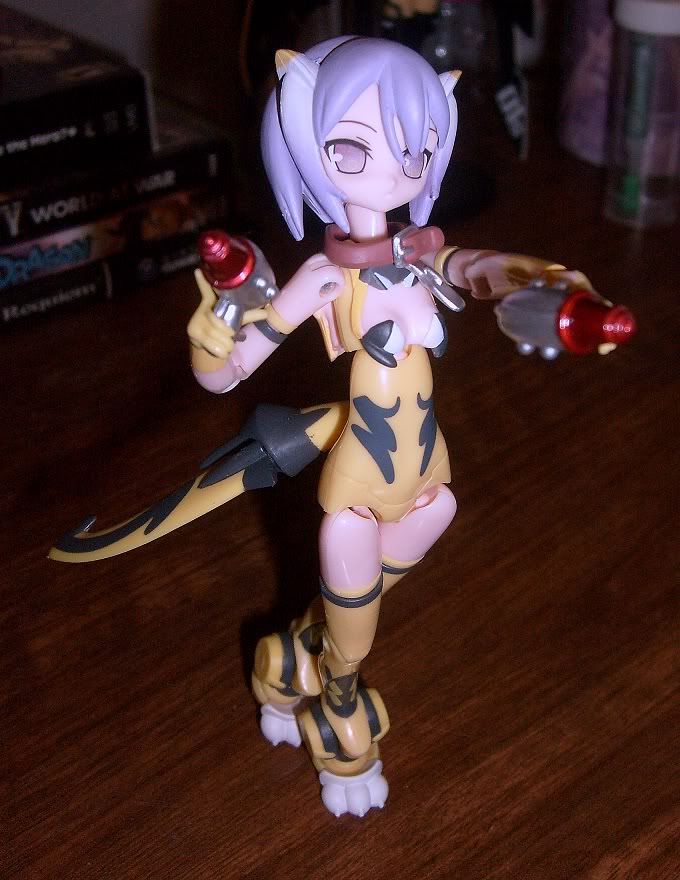 "Boom! Zap! Whoosh!"
Sadly, bad lighting made the photos a little grainy. That'd be my fault for taking so long to unpack them. ^^;