I'm still a rookie when pose/photography for shinki, but still, I make this one specially for those who keep supporting me. And also my bad if the quality on the low side because of only using cellphone.
So, after waiting for a long time, I finally have my hand on Altlene, which I gave her the name Erica Fontaine.
So, I must admit, first time I open the box, I'm a bit daunted
And the akward awakening
So I ask her to wait, while I'm unpacking the rest of her armor
I'm not adept yet, and most of the cool pose already taken by other people. Some
And looks like I got the Battle Rondo code Xp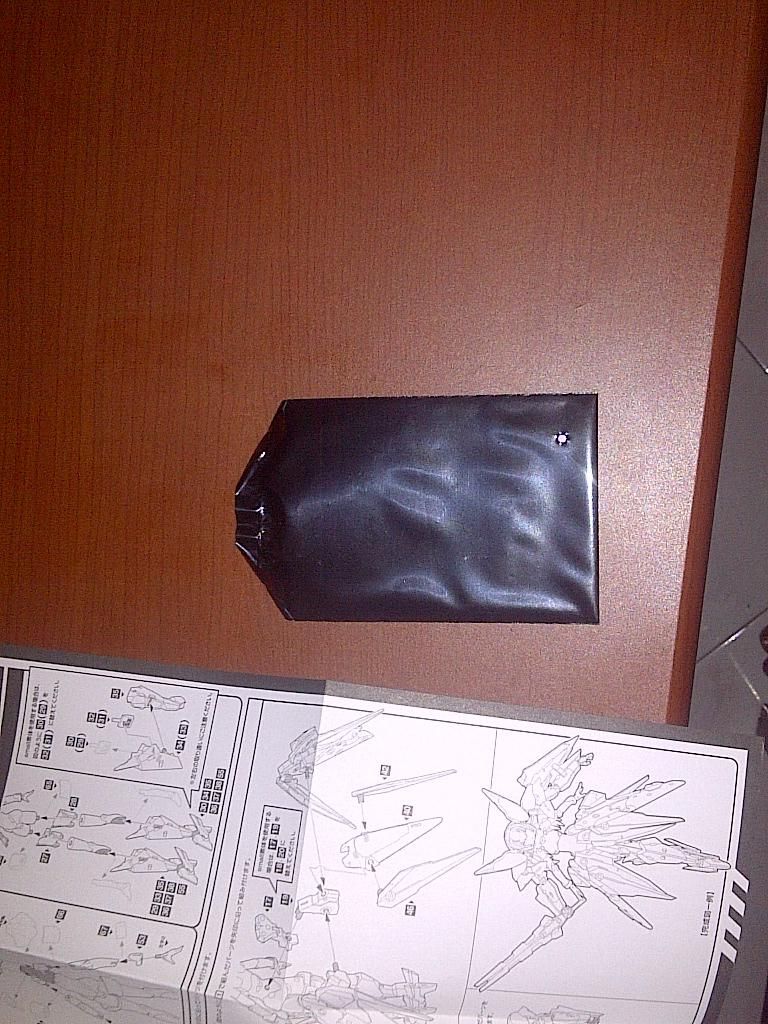 After quite some time, I managed to finish assembling her armor
Akward and still rookie, I'm puzzled with what kind of poses should I do. However, Erica understand my mind and only do this for me
Somehow her eyes like telling me "Everything's okay. I'm here and I'll always here. Let's do this slowly and enjoy our time."
(Imagination runs wild...I know).
So with that, I decided to wrap up for now.
I also got the clear folder of her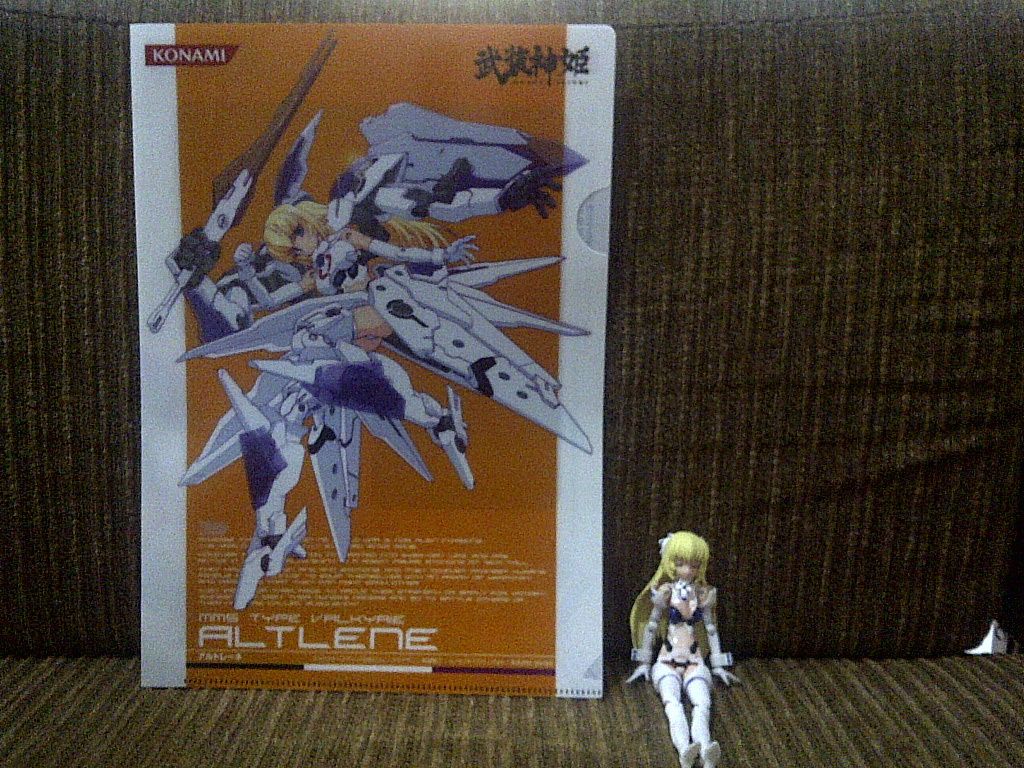 And looks like Erica has fallen asleep due to fatique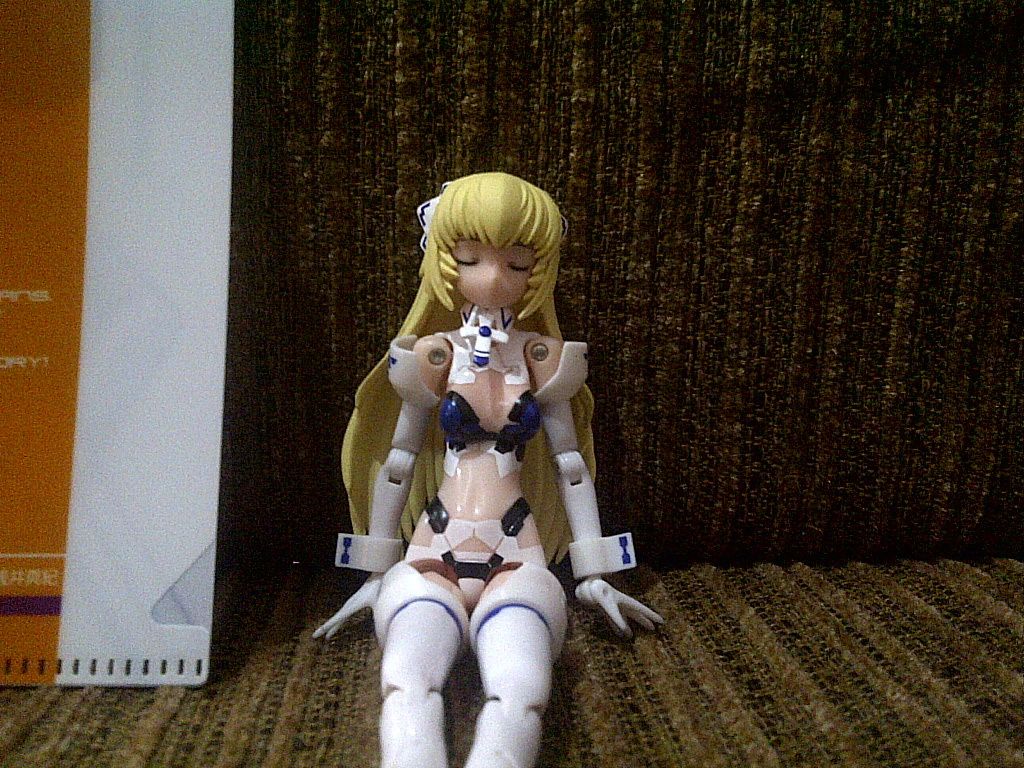 But I still need these two to take care of Xp.
So that's it for today. Maybe next time I'll post the pic of others...but maybe not.
Special thanks for all that supported me till this day so I can finally get her.