Well, it'll take me a while to go through the entire collection. Here's a small sample for the time being.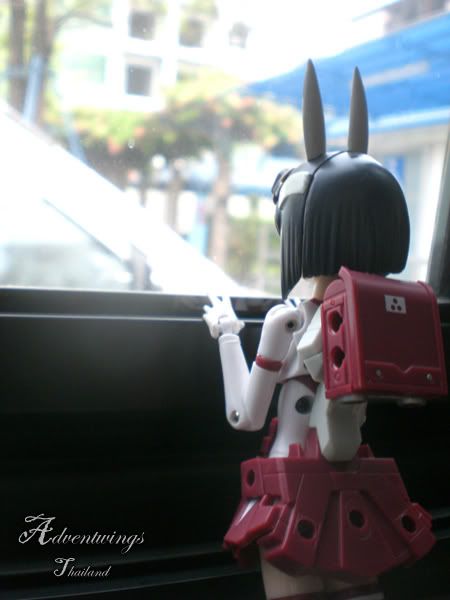 "I wonder where I'm going...?"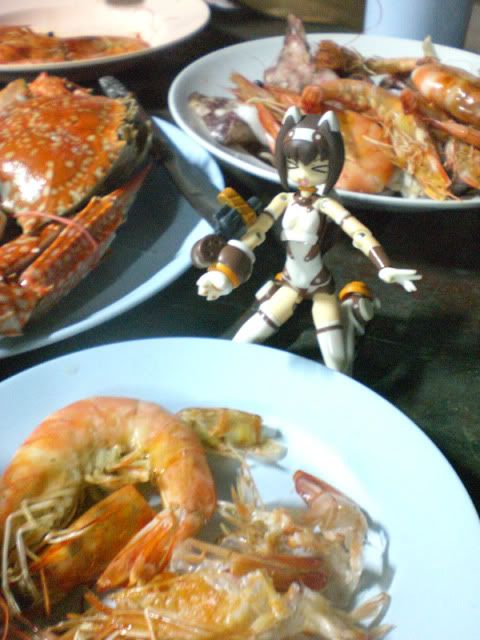 "Yay~ Food~!!"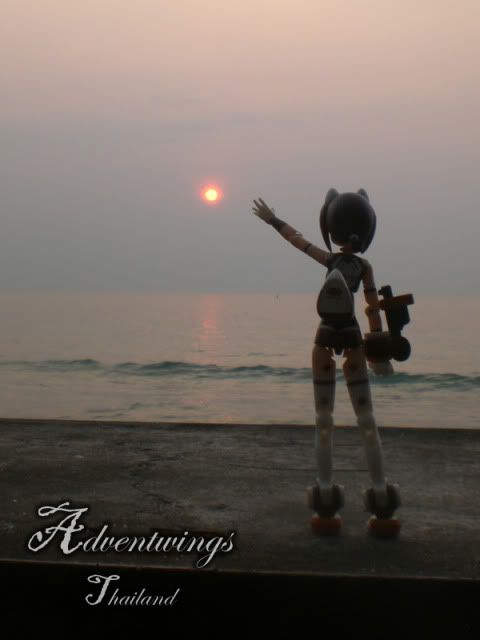 Grasp the Sun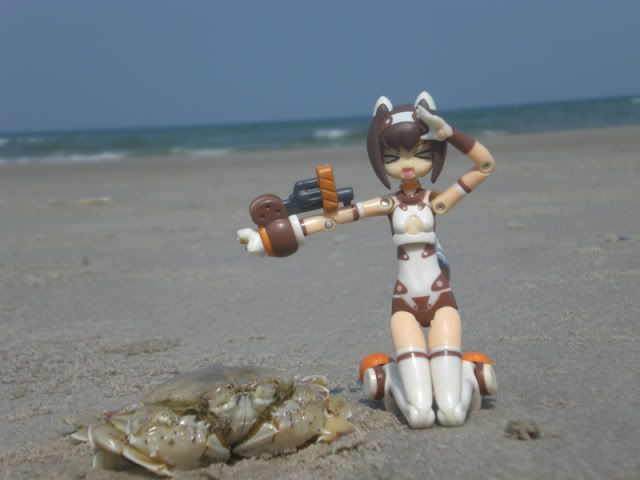 Fun in the Sun
I'll be back with more pics in a week. I think I have about half a dozen more. Stay tuned!
Now, where did I put the rest of those pictures...