To my fellow Shinki Collectors/Owners/Masters/Lovers/Parents
Arctic_Kitsune and I have come up with a plan to create a weekly Shinki photo display on Figure.FM called "Shinki Saturdays"
and we want 'YOU' to help contribute
-
So what is it?
Basicly a post on Figure.FM showing off YOURS and my own Shinkis in all their glory , whether it be around the house or outside to your workplace or educational institute
-
How to contribute?
Simply leave a reply in this thread with your Photos either in a Zipped folder uploaded somewhere or simply just post the pics here and I'll save them to a folder to upload all together
-
How Many photos and How do you tell ours apart from others?
Depending On How things go , we're asking you to contribute 2-6 Pictures a week , we also recommend tagging your photos in the bottom left or right corner with your screen name and your location , however if you want to be more discreet , just leave your country there
Example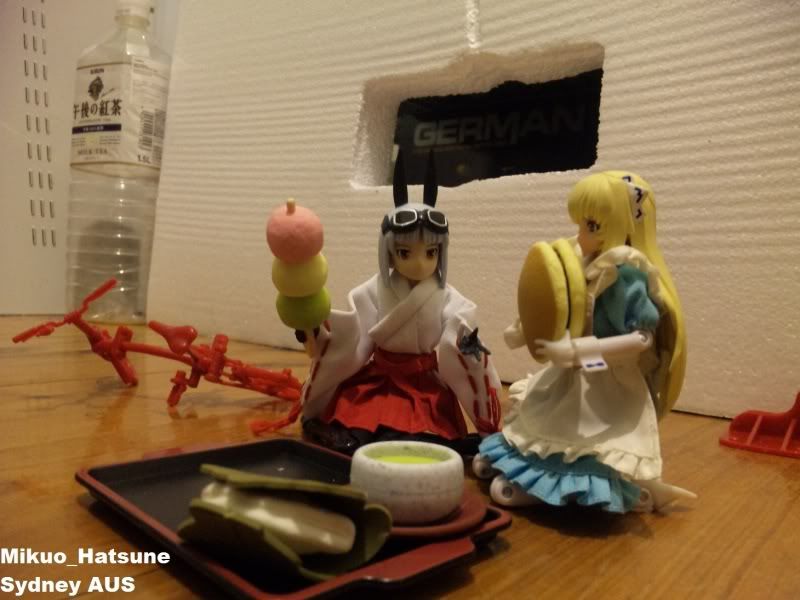 You don't have to do this but I also suggest you only show off 1 or 2 Shinkis per week aswell
==================================================================================================================
WEEK 001
WEEK 002
WEEK 003
WEEK 004
WEEK 005
WEEK 006
WEEK 007
WEEK 008
WEEK 009
WEEK 010
WEEK 011
WEEK 012
WEEK 013
WEEK 014
WEEK 015
WEEK 016
WEEK 017
WEEK 018
WEEK 019
WEEK 020
WEEK 021
WEEK 022
WEEK 023
WEEK 024
WEEK 025
WEEK 026
WEEK 027
WEEK 028
WEEK 029
WEEK 030
WEEK 031
WEEK 032
WEEK 033
WEEK 034
WEEK 035
WEEK 036
WEEK 037
WEEK 038
WEEK 039
WEEK 040
WEEK 041
WEEK 042
WEEK 043
WEEK 044
WEEK 045
WEEK 046
WEEK 047
WEEK 048
WEEK 049
WEEK 050