LR's Shinki
Posted:
Tue Dec 08, 2009 10:23 pm
Since I finally cleaned off a shelf for a more permanent home, I thought I'd take a few pictures of the girls.
A group shot to start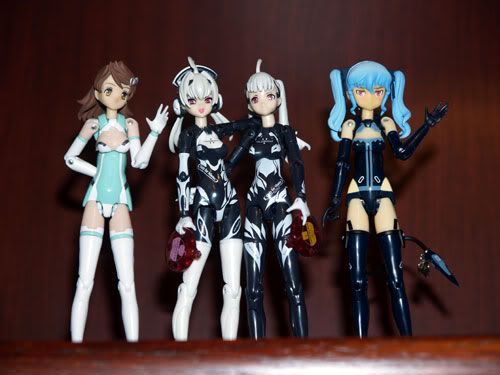 BrightFeather says hello!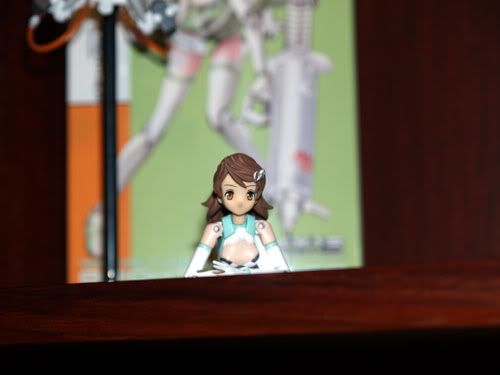 Varona wasn't paying attention to me...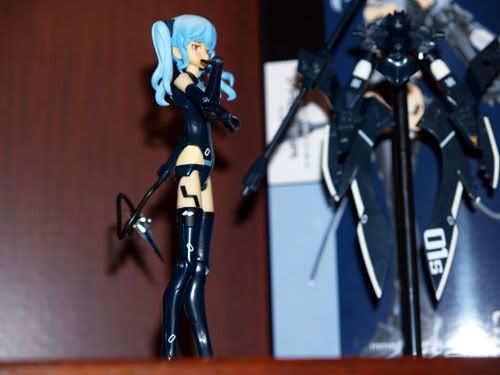 Ach's favorite jelly! (Cause it's still a full bottle. >.>;)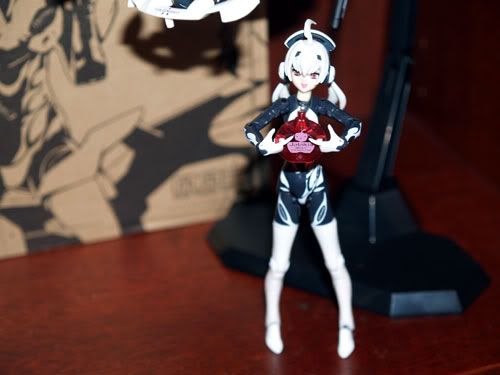 Yda wonders how long Ach will be standing.