My (rather simple) first try:
I think this is the only official pair in my girls right now. But they just looked so cute that it had to happen.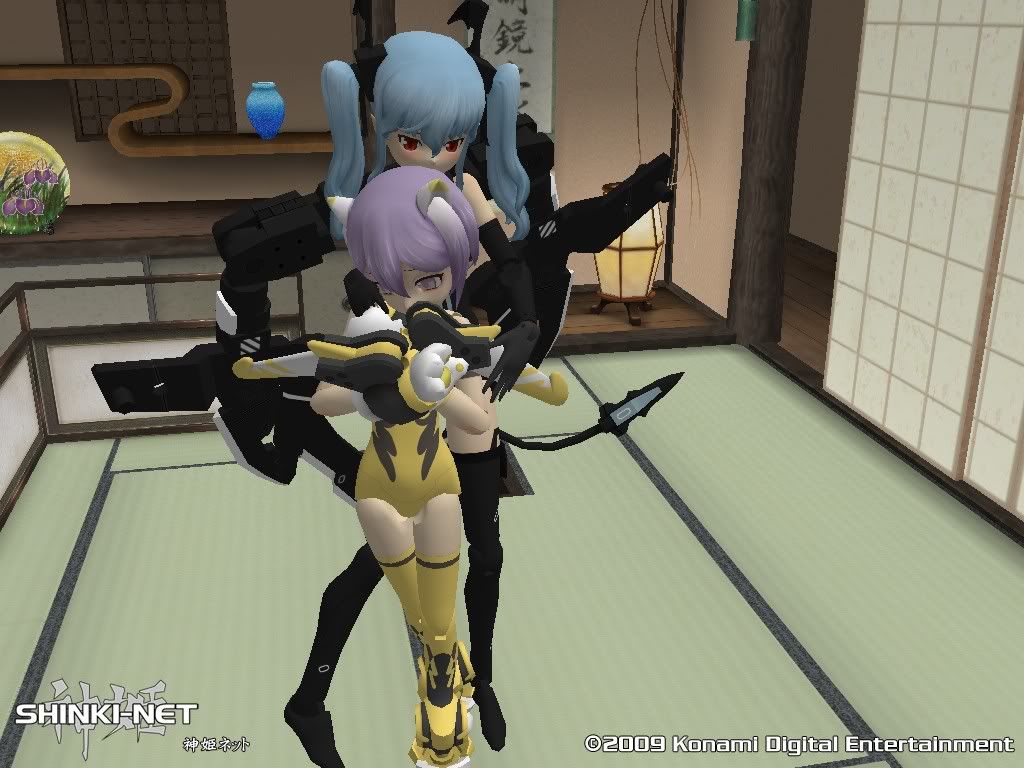 Attempt 2:
Obligatory 'cool mech girl' shot.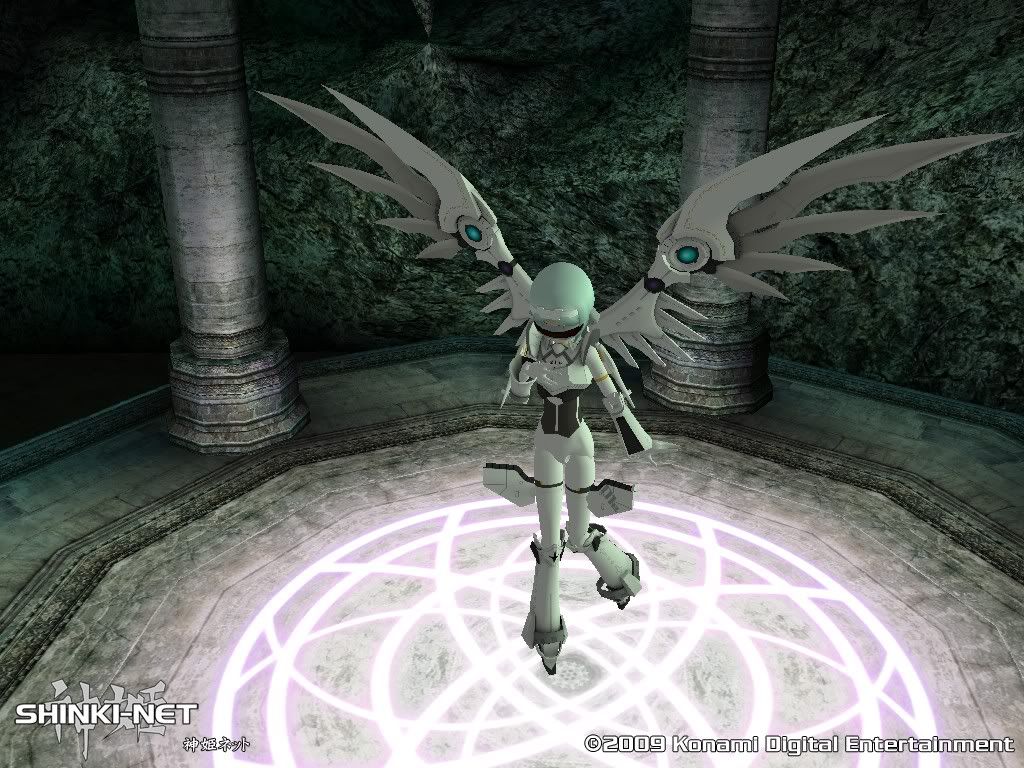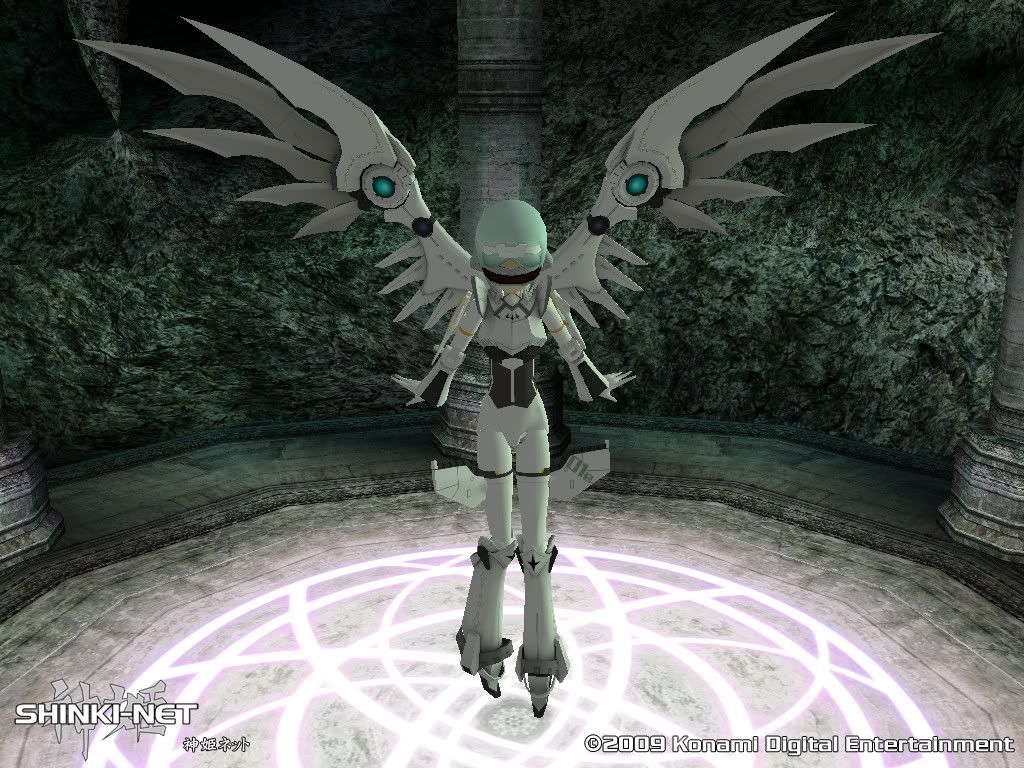 Attempt 3:
My girls decide to hold a meeting. Lira (Werkstra) isn't very cooperative, Amber (Valona) drops her drink...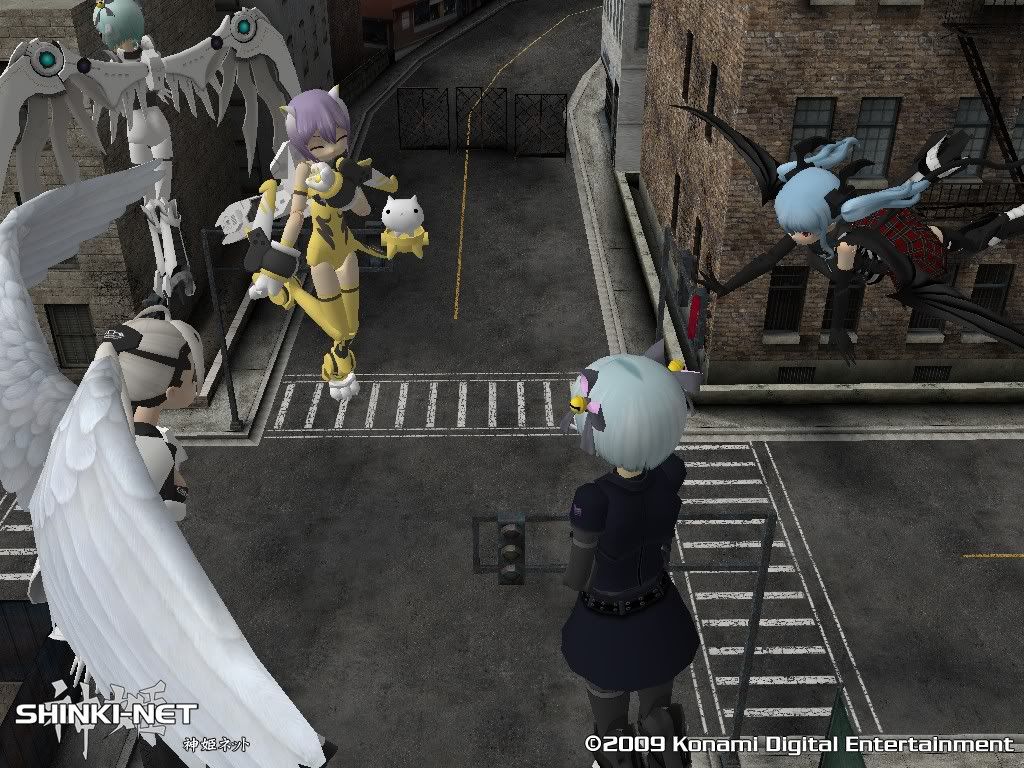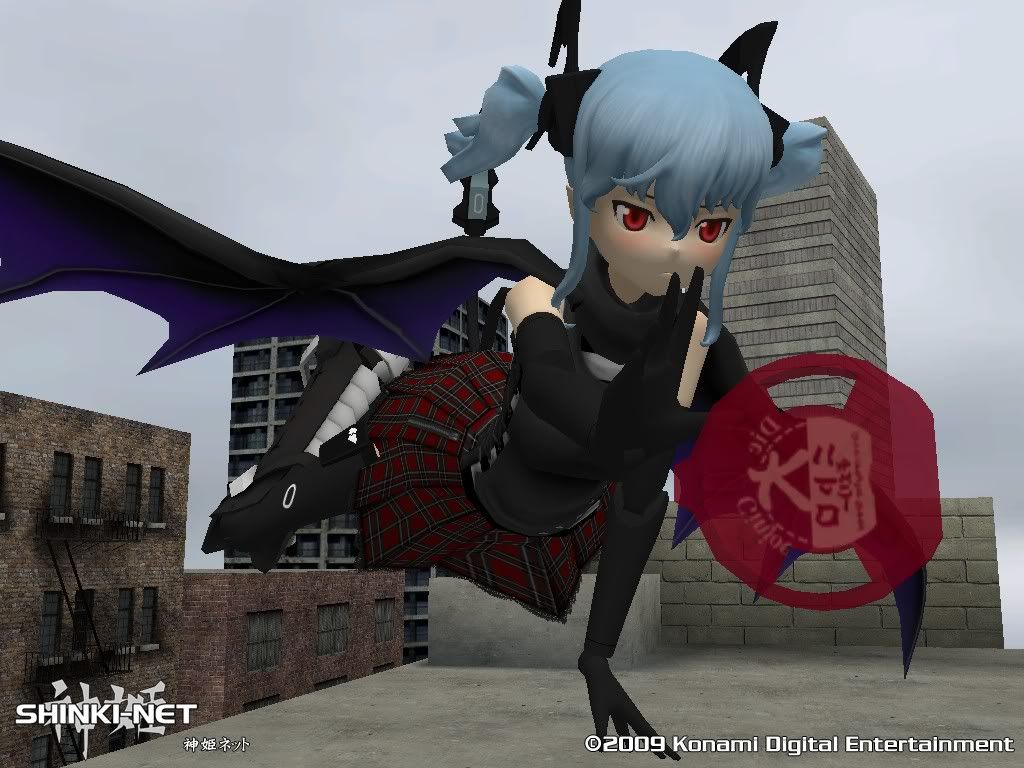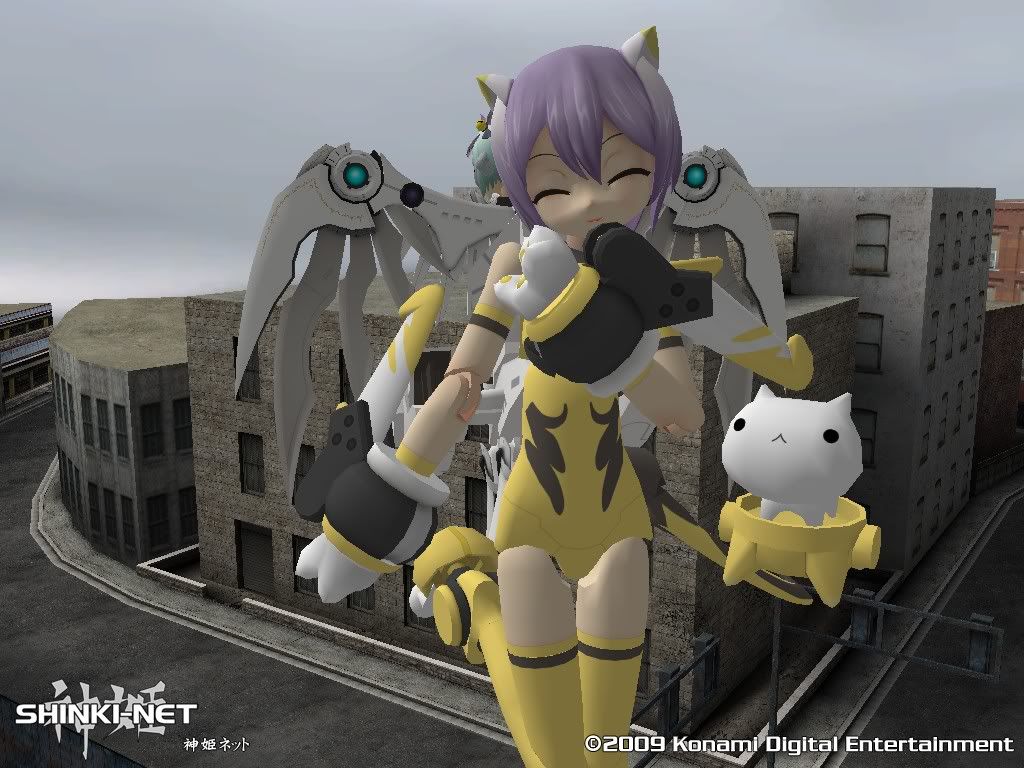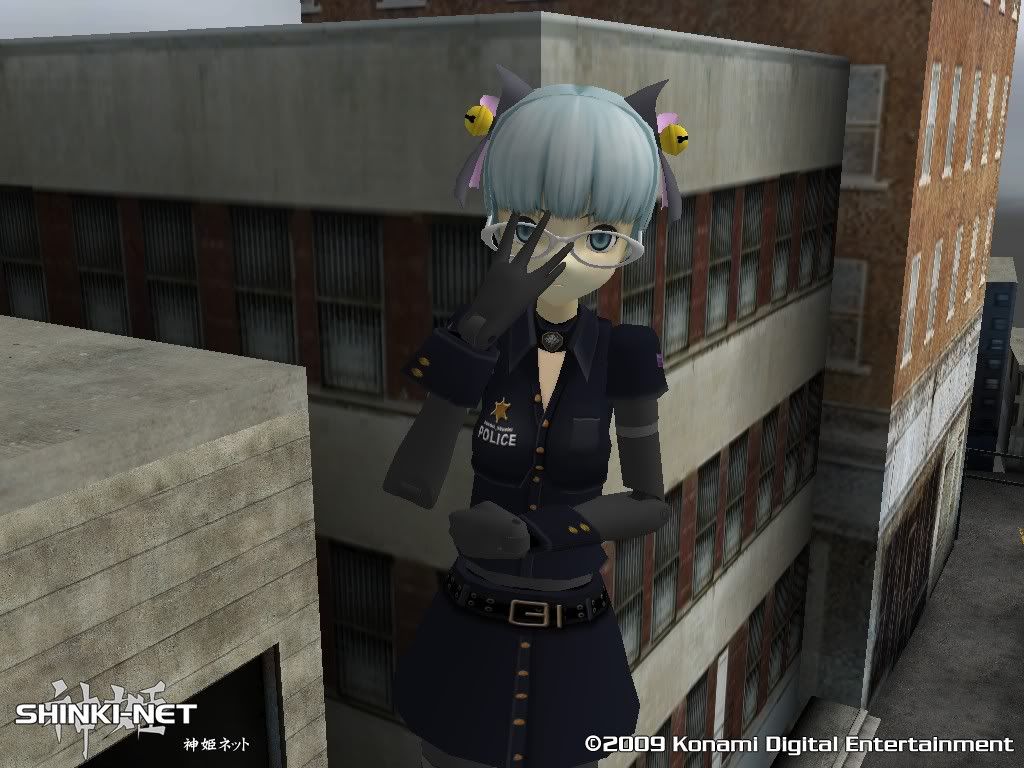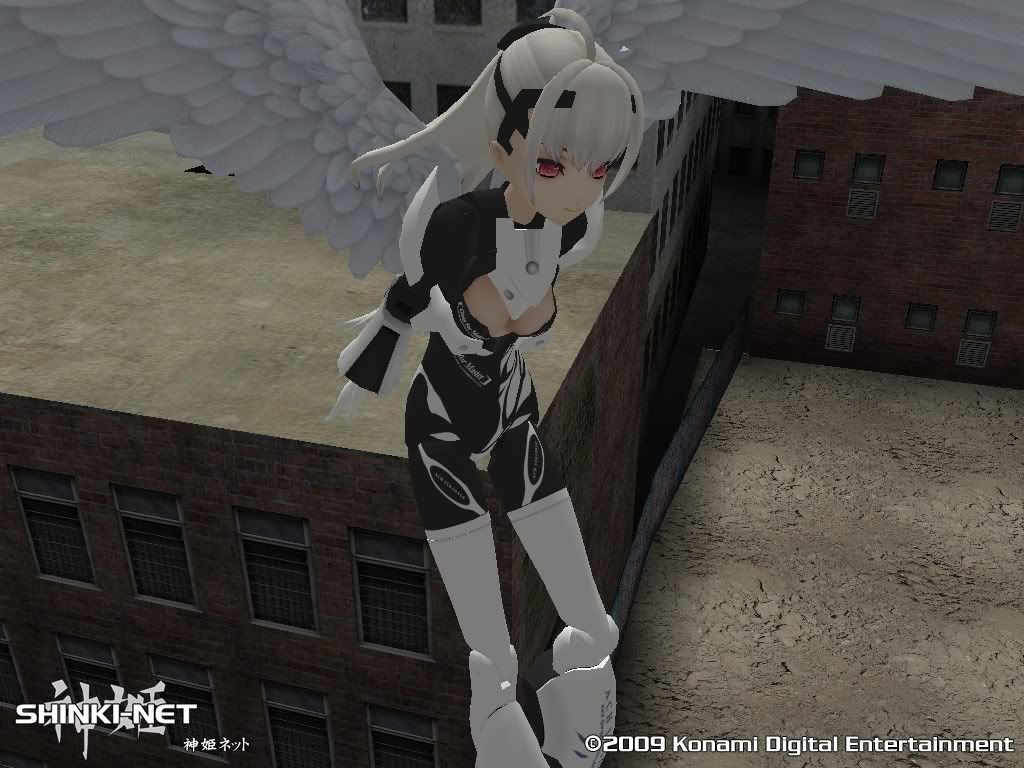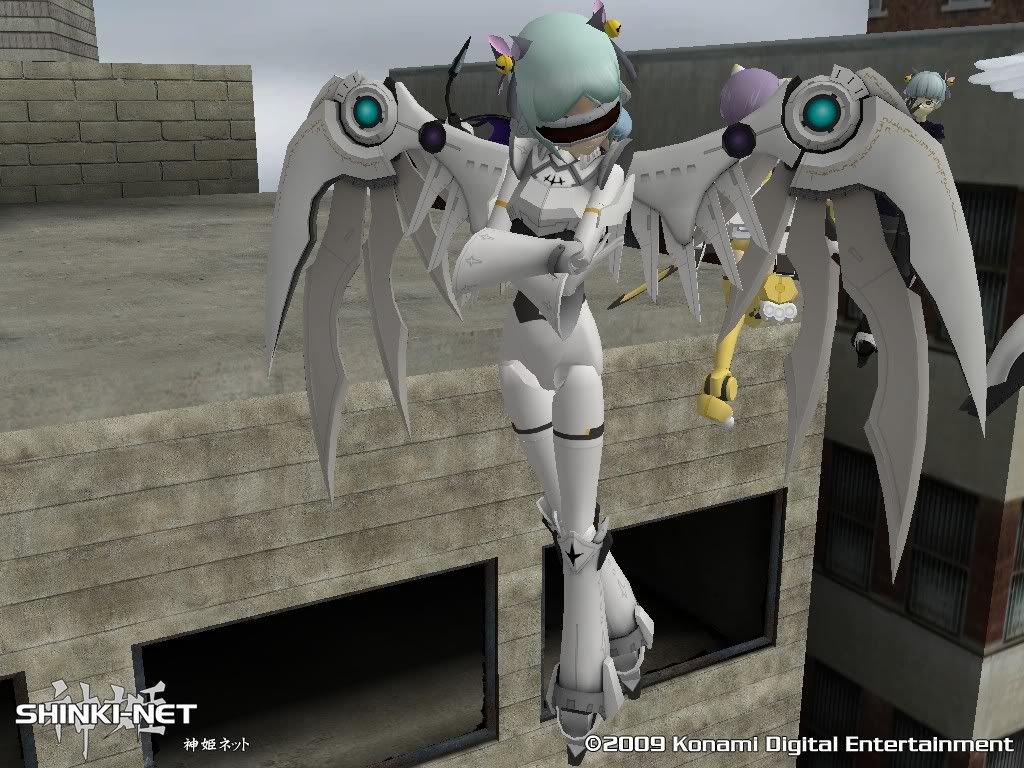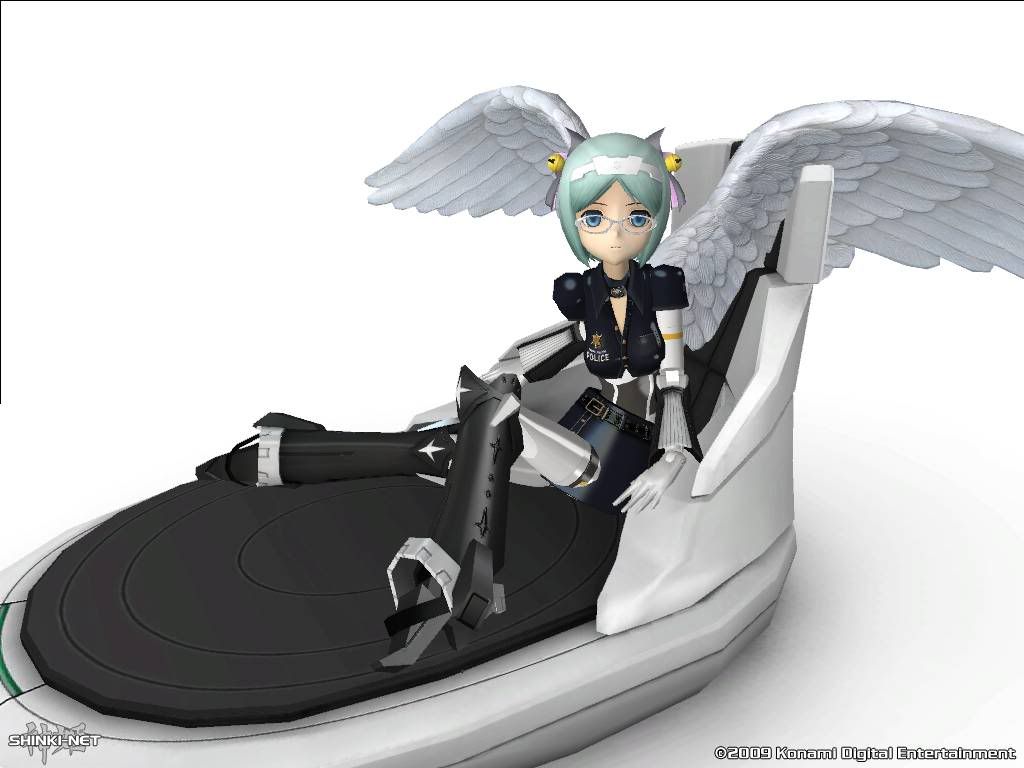 Thanks for looking!