Moderator: Sword
Class S Shinki
Posts: 522
Joined: Sun Jul 25, 2010 3:55 pm
Shinkis owned: 5
MMS owned: 5
Favorite MMS/Shinki: All of mine
Location: New England
So, as you might know, my Fubuki recently went from C to EX class (I had been using Howling's leg armor and was losing contantly, I began using Maochao's instead and began winning, but it looks like I was too late.) So, it was reccomended that I reset. So, I heard there was a way to reset a shinki without "killing" it, how do I do this, and where is the option for it once I'm able? I also noticed that the CSCs seem to have levels or something, what do these do?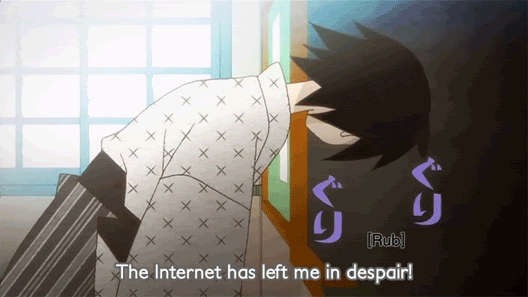 ---
Kamen Adminder
Posts: 1290
Joined: Sun Apr 27, 2008 1:28 pm
Shinkis owned: 33
MMS owned: 0
Favorite MMS/Shinki: Partio
Contact:
Only way to reset a shinki without "killing" it is to get it to max level and then do a CSC Restore.
---
Class A Shinki
Posts: 180
Joined: Wed Mar 10, 2010 5:26 pm
Shinkis owned: 1
MMS owned: 1
Favorite MMS/Shinki: Yda
CSCs don't have levels. They can affect your Shinki's level cap though. For example, a Ruby has a chance of increasing your Shinki's max level by 5 or even 10 levels (the standard cap is level 150). The chances of this are rather low. Diamond CSCs have a 100% chance of increasing the cap by 30 levels with a small chance of increasing by 60 levels.
If you have an unused Maochao Battle Rondo code and don't plan on using it, please send me a PM! I'd gladly accept any other unused codes as well.
---