*BUMP*
So, I got some new Hero Factory this weekend: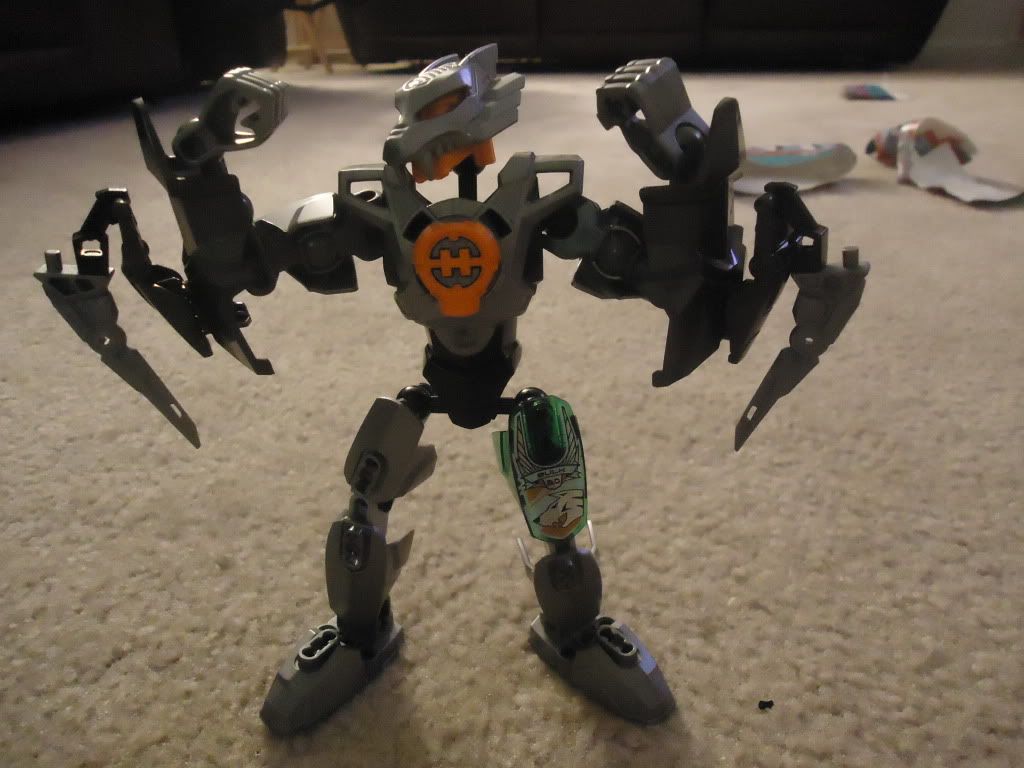 Starting on the hero side, we have Bulk, with a few tweaks to give him some more....well, bulk.
The latest figure in my little "Hero Factory 1.5" project: Rocka 3.5. I tried to include some elements from all three of his figures in this one.
Ah, Jawblade....such an awesome looking figure, but can't actually walk on dry land.
On a related note, he has a back fin now.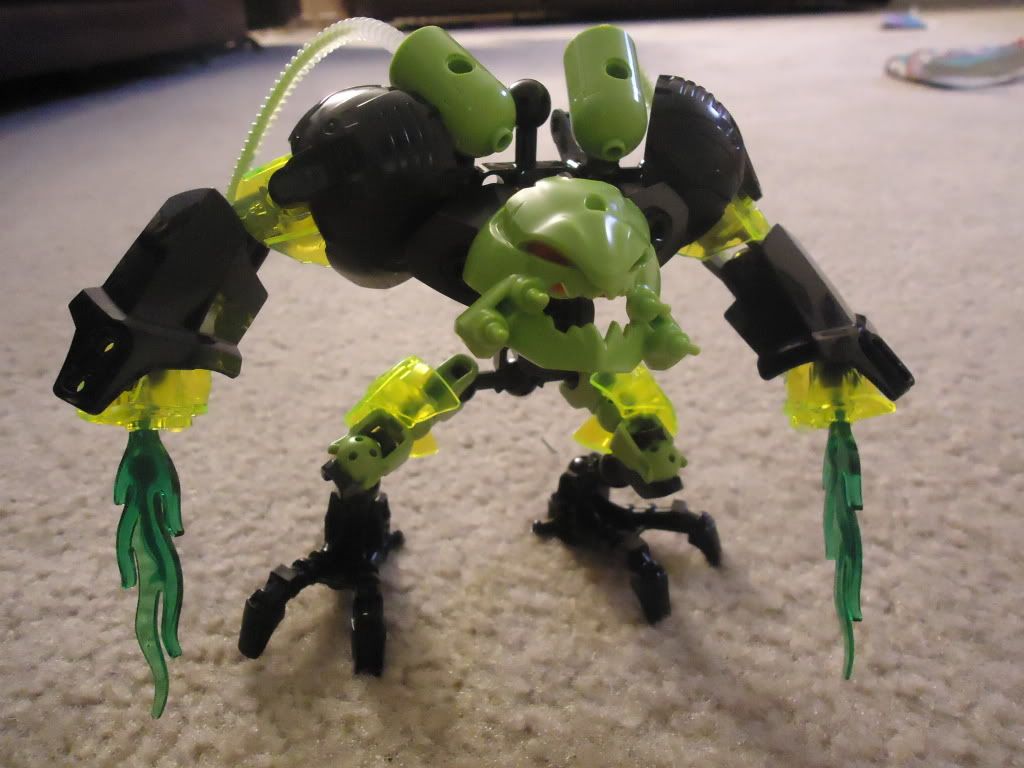 Next up is Toxic Reapa. Nasty little bastard isn't he?
He's pretty cool, but I have to chuckle at the lack of armor on his legs. Robot or not, I'm still pretty sure that a kick to the crotch region would still cause a bit of damage.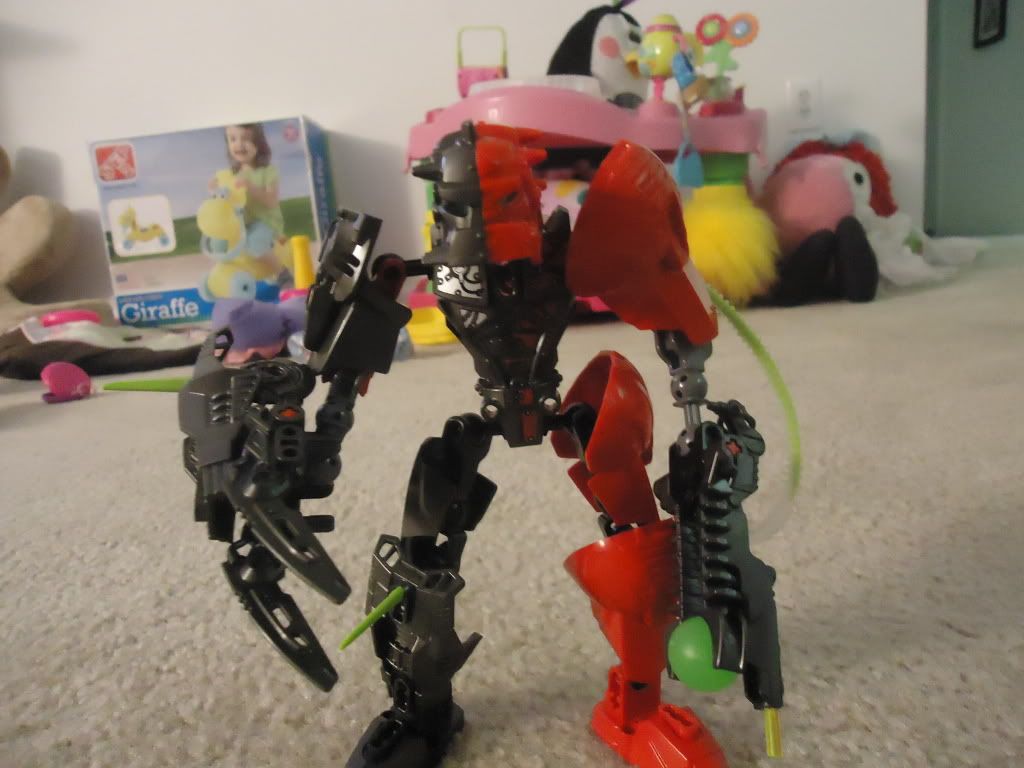 Splitface is another interesting figure, and one of the few Breakout villains to actually have a Meteor Blaster. I know that of the 3.0 villains, only Scorpion and Witch Doctor actually have the weapons, but that could be excused due to the villain sets being animals.
But enough about the figure, let's play a game; How many Two-face jokes can we possibly make in the next twenty-four hours?