Moderators: Chaos Incarnate, puppylove
---
Class S Shinki
Posts: 356
Joined: Mon May 04, 2009 7:34 pm
Shinkis owned: 31
MMS owned: 1
Favorite MMS/Shinki: Arnval
Location: Tampa Bay Area, Florida
I don't know why this is the only comic without a reply; this is brilliant! Partio is adorably shy and your parody characterizations for the "bachelors" are spot-on! I lol'd at Partio's analysis of the three, too. "...and one sounds like he's already in a relationship." had my sides splitting. Cloud and Aeris make great announcers and I love the casual interaction with the other Shinki at the end of it all.

Don't worry, Panzie. Someone here appreciates your humor. I hope you keep it up! (I mean, you didn't say this was a one time thing...)
---
Graphics Guru
Posts: 242
Joined: Mon Apr 28, 2008 5:52 pm
Shinkis owned: 12
MMS owned: 0
Favorite MMS/Shinki: Strarf
Contact:
Oh, there were many many comments on this comic before the site got nuked. We love this comic, we just want more of it.
---
Class B Shinki
Posts: 76
Joined: Tue Apr 29, 2008 10:07 am
Shinkis owned: 5
MMS owned: 5
Favorite MMS/Shinki: Partio
Contact:
Hilarious!
I really like the premise of dating games for comics: All the characters must be able to demonstrate their distinct personalities and traits within a short period. I might try something similar myself...
Make moar!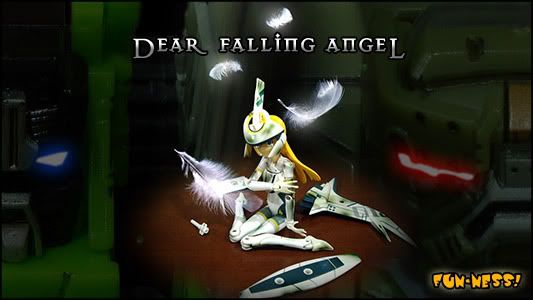 ---
Class S Shinki
Posts: 329
Joined: Fri Apr 02, 2010 11:20 am
Shinkis owned: 9
MMS owned: 5
Favorite MMS/Shinki: Masurao
Location: Hell
Contact:
Do you have any other Shinkis not shown? More please!
---
MMS Naked
Posts: 9
Joined: Fri Aug 12, 2011 8:40 pm
Shinkis owned: 2
MMS owned: 2
Favorite MMS/Shinki: arnval
Nice! I hope we can see more soon
You betrayed yourself........
---