Moderators: Chaos Incarnate, puppylove
MMS Naked
Posts: 20
Joined: Fri Aug 27, 2010 9:59 pm
Shinkis owned: 1
MMS owned: 1
Favorite MMS/Shinki:
---
Haoling
Fort Bragg
Waffedolphin
Vespelio
Altines
Tsugaru
Maochao
/
Tigris
He who sees his own doom can better avoid its path. He who sees the doom of others can deliver it.
Class B Shinki
Posts: 79
Joined: Wed Apr 14, 2010 11:12 am
Location: Sweden, Europe, Earth, Sol System, Orion Arm, Milky Way Galaxy, Local Group, Virgo Supercluster
Shinkis owned: 3
MMS owned: 3
Favorite MMS/Shinki:
---
*pffffft* I, I'm sorry, it's just, the panel where he's bleeding had me laughing..... Anyways, good comic.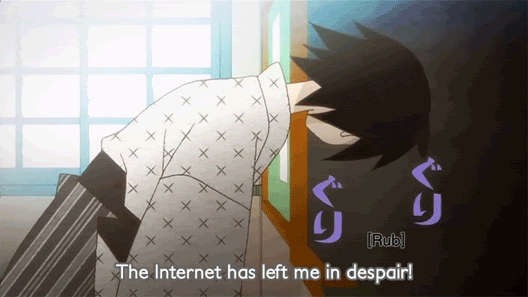 Class S Shinki
Posts: 522
Joined: Sun Jul 25, 2010 3:55 pm
Location: New England
Shinkis owned: 5
MMS owned: 5
Favorite MMS/Shinki:
---
---
Who is online
Users browsing this forum: Bing [Bot] and 2 guests