It's time for the In the Kitchen with Shinkis Cupcake Contest!!!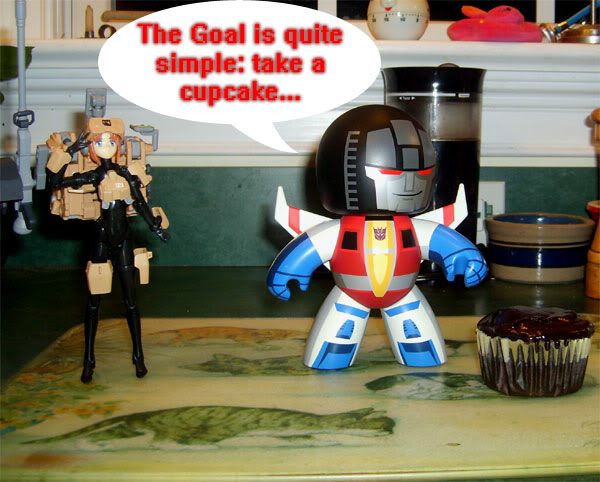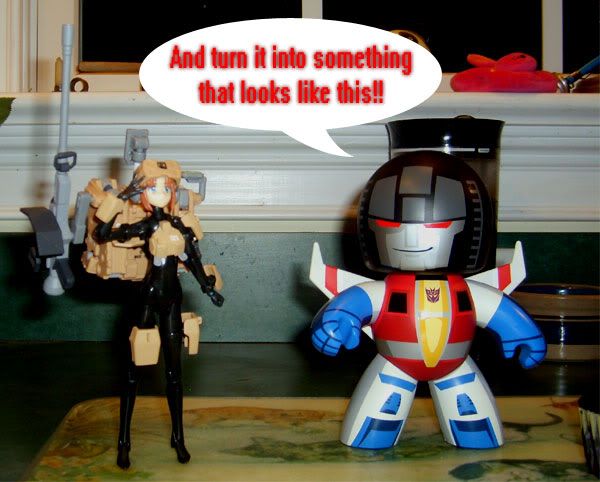 Decorate a cupcake to look like your favorite Busou Shinki. Your design can be as abstract or realistic as you desire as long as it stays on subject and is made from atleast 80% edible material.
Please submit entries between May 16th & June 6th by pming LizRandom or emailing contests@warringatplay.com
Judging will take place from June 7th through the 10th and the winners will be announced Saturday June 11th.
First Place: Busou Shinki figures MaoChao and Howling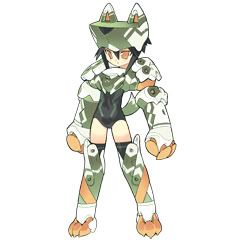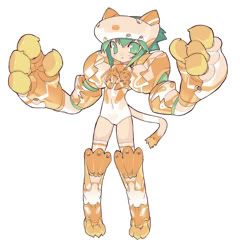 Second Place: Busou Shinki figure MaoChao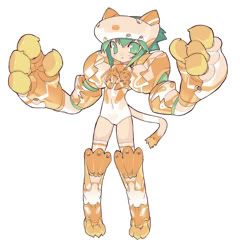 Third Place: A Short Comic by the creator of Warring At Play, Polenicus!
Third Place may request a storyline for their comic or allow Polenicus to surprise them. Requested storylines will not be inserted into WaP or be considered WaP cannon unless specified by Polenicus.
Rules:
The finished cupcake design must be constructed with a minimum of 80% edible materials.
The finished entry must be a cupcake. No cakes, cookies, or other baked goods are allowed except as props or additions for the cupcake.
No more than 3 entires per person.
No entires will be accepted past 23:59 PST June 7th.
Submit at least two images of the completed cupcake showing different sides of the cupcake.
Any entry that does not meet the above criteria will be disqualified.
First and Second place winners are highly encouraged to respond by email or pm within 7 days of the awards announcement with a verified mailing address.
Please submit any questions to :
contests@warringatplay.com
Regular In the Kitchen with Shinki updates will resume after June 14th.